XVM mod for World of Tanks 1.8.0.1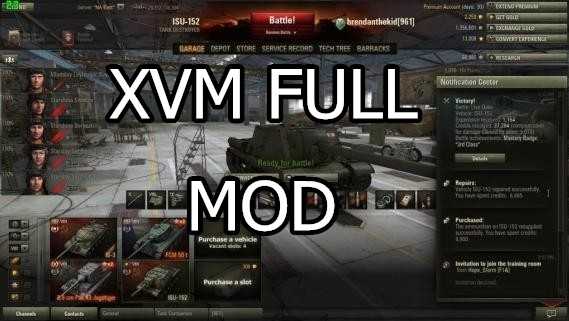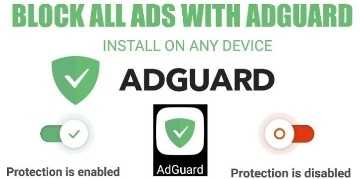 XVM: eXtended Visualization Mod — is a mod to change the combat interface popular online game World of Tanks (for statistic like WN8 mod). A great solution for many users the payload. The number of players who actively use XVM FULL passed for half a million.
That's what he is able to:
Vehicle Markers (OverTargetMarkers);
Damage Log (HitLog);
Sixth Sense lamps;
Customizable Player Panels: Stat Tables and Loading Screen;
Clan and Player Icons;
Modified Base Cap Indicator;
Minimap Mod.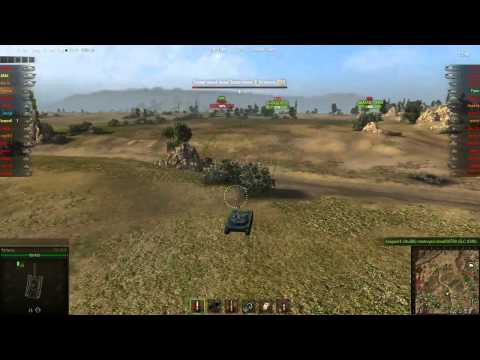 How to install and use XVM
Click on the green button, which will download the  latest version XVM installer file to your computer.
Unzip/unpack  or run exe file the file into your World of Tanks game directory (typically C:\Games\World_of_Tanks\).
PROFIT!
How to activate XVM network services
Finally, if you are using the version of this mod with stat support, before you play your first game, you will need to log in to the XVM website and register.
Click here to enable XVM Stats
How to enable xvm stats? Click on "Activate again" button.
How to configure xvm?
Follow the steps on this web page to register and active. Note: you do NOT need to "Enable Statistics in the Configuration File" (step #1), as that is already enabled by default in this configuration!
How to read XVM stats?
---
Related posts