The animated sixth-sense mod Warhead with sound for WoT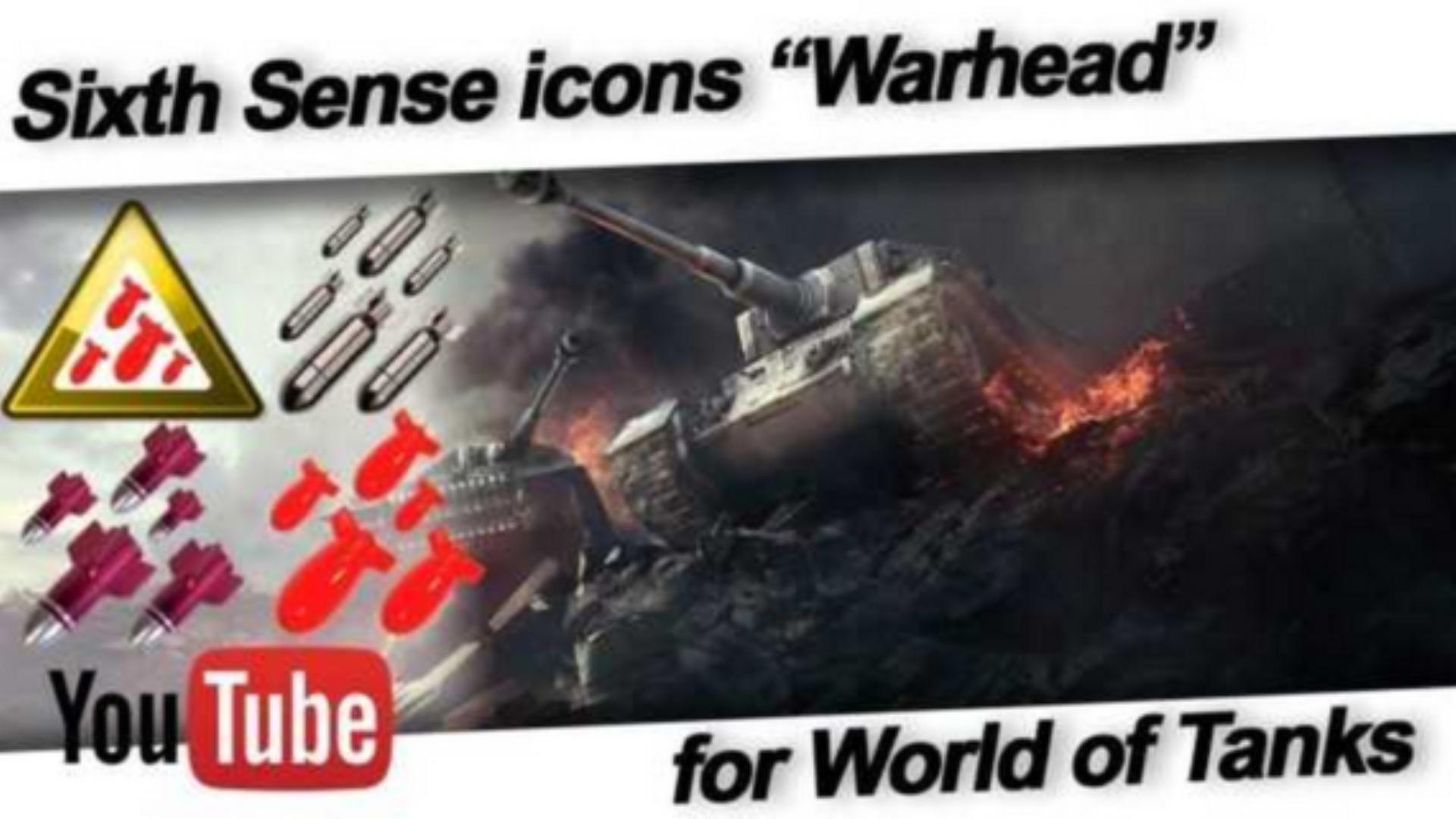 You could have tried some modifications for WoT, but I am sure that you have never seen stuff like that. This sixth sense sound mod for World of Tanks by Warhead adds new animation instead of classic "lightbulb". In fact, it has four new pictures replacing the old one, so you can choose one you like the best.




It does not only look cool, but it works really great as well. With the help of new sound effects, you will never ever miss your tank being seen by opponent. The sixth sense mod with sound for World of Tanks developed by Warhead is likely to work okay with other modifications. It does not conflict with XVM or, say, Quickbaby`s modpack.
So, what you now have in front of you is definitely one of the best replacement for your old "Lightbulb". Don't bother, Download the Warhead`s sixth sense sound mod for World of Tanks from this website for free and enjoy your new possibilities.
How to install
Copy folder "mods" into folder with game, replacing the existing files.
Are you experiencing any problems with this tool? Do you know other comfortable tools which you`d like to recommend? Share your opinion with everyone in the comment section. It is really important for us.
Download The animated sixth-sense mod Warhead with sound for WoT
direct link [1.65 MB]
lampochki-shestogo-chuvstva-boegolovki.rar
---