Mod Hangar Manager "HangMan" for WoT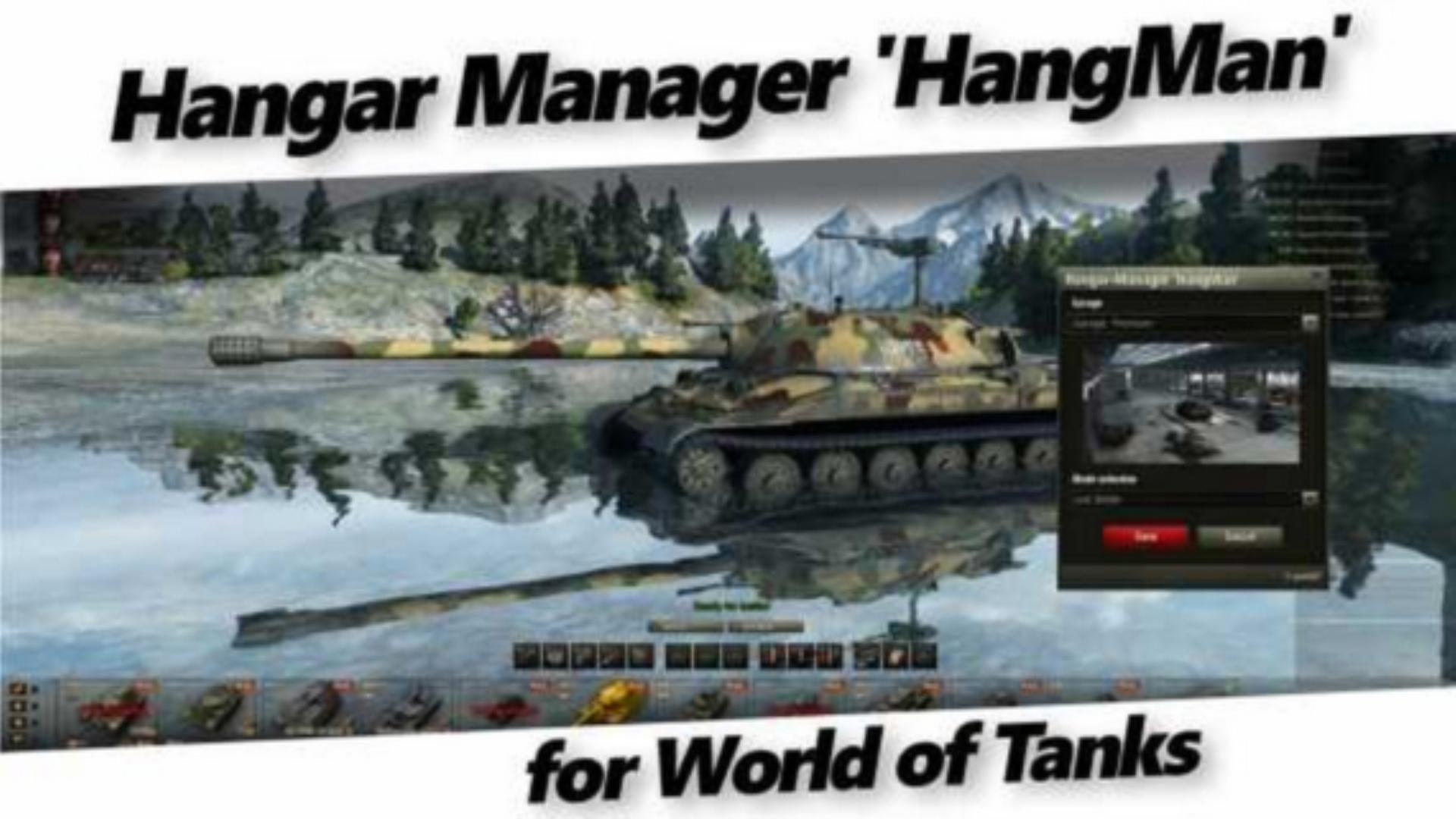 Tired of the hangar view? Switch it withoutexiting your favorite game! Change thehangar design and enjoy the new interface every time with the Hangar Manager "HangMan" mod.
Just install the hangars you like in your client once and switch the view whenever you want! In addition, you can now add your own hangars from the Internet.
You needonly 2 steps to switch hangars:
Select the hangar button in the upper left corner.
Select the desired interface and click the "Save" button.
In addition, with the help of this mod you can adjust the sound settings for each hangar.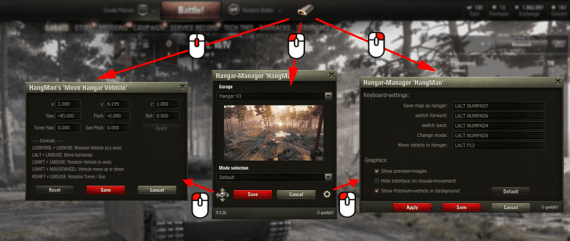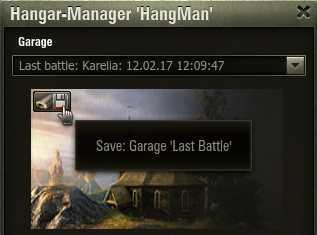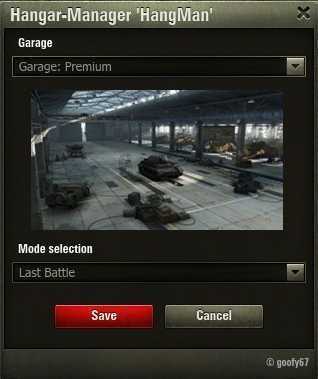 Download Mod Hangar Manager "HangMan" for WoT
direct link [415.24 KB]
hangar-manager-hangman-2.63.rar
---