Download World of Tanks for PC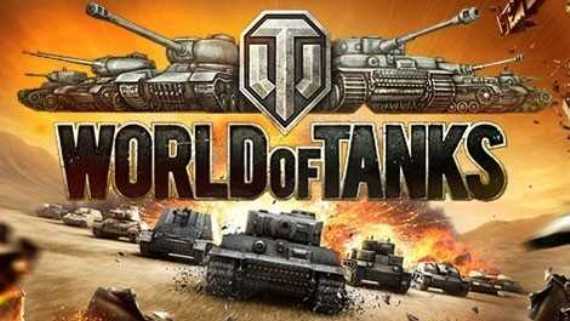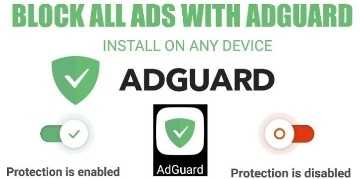 Here you can find a direct link to download World of Tanks. The game is available for both x32 and x64 systems. It is absolutely free, and the process is really fast.
Click the button "Download" below;
Click Create Account: enter your email, desired in-game name, and password.
Click "Have an invite code?"
Submit your invite code.
Accept the EULA and press CONTINUE


Get New INVITE code from the link WoT invite codes.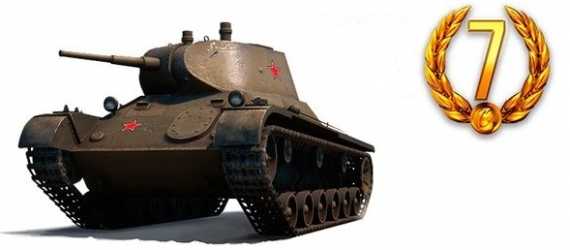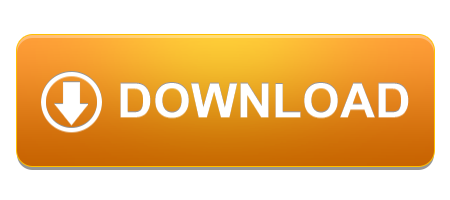 World of Tanks European region
Download installer:
World of Tanks North American region
Download installer:
World of Tanks RU region
Download installer:
World of Tanks South-East Asian Region
Download installer:
Pay attention that your computer must have at least these stats.
System requirements WoT
RAM2 GB4 GB (or more)
| | | |
| --- | --- | --- |
| Requirments | Minimal | Recommended |
| Operating system | Windows 7/8/10 | Windows 7/8/10 |
| Processor | Two physical cores that support SSE 2 | Intel Core i5 (Desktop) |
| Video Card | NVIDIA GeForce 8600, ATI Radeon HD 4550 | GeForce GTX660 (2 GB) / Radeon HD 7850 (2 GB) |
| Sound | Compatible with DirectX 9.0c | Compatible with DirectX 9.0c |
| Hard drive space | 40 GB | 40 GB |
| Internet Speed | 256 kbps | 1024 kbps |
Also check our section with mods you`ll find some really convenient tools, like crosshairs or improved minimaps there.
World of Tanks is an epic Mass Multiplayer Online game dedicated to the armored warfare of the World War II. Join the honorful tank battles with other players from all over the world. There are more than 400 vehicles representing seven countries (America, the United Kingdom, Germany, France, the Soviet Union, Japan and China. They are also separated in five classes: light tanks, middle tanks, heavy tanks, tank destoyers ans SPGs. Each class provides unique gameplay, that you`ll not find in any other game. Check the links to download the PC version of World of Tanks from official site.
Have you already downloaded World of Tanks? Do you enjoy the game? Leave the comment here. Your opinion is important for us!
---
Related posts