InBattle WN8 Calculator, EFF, Damage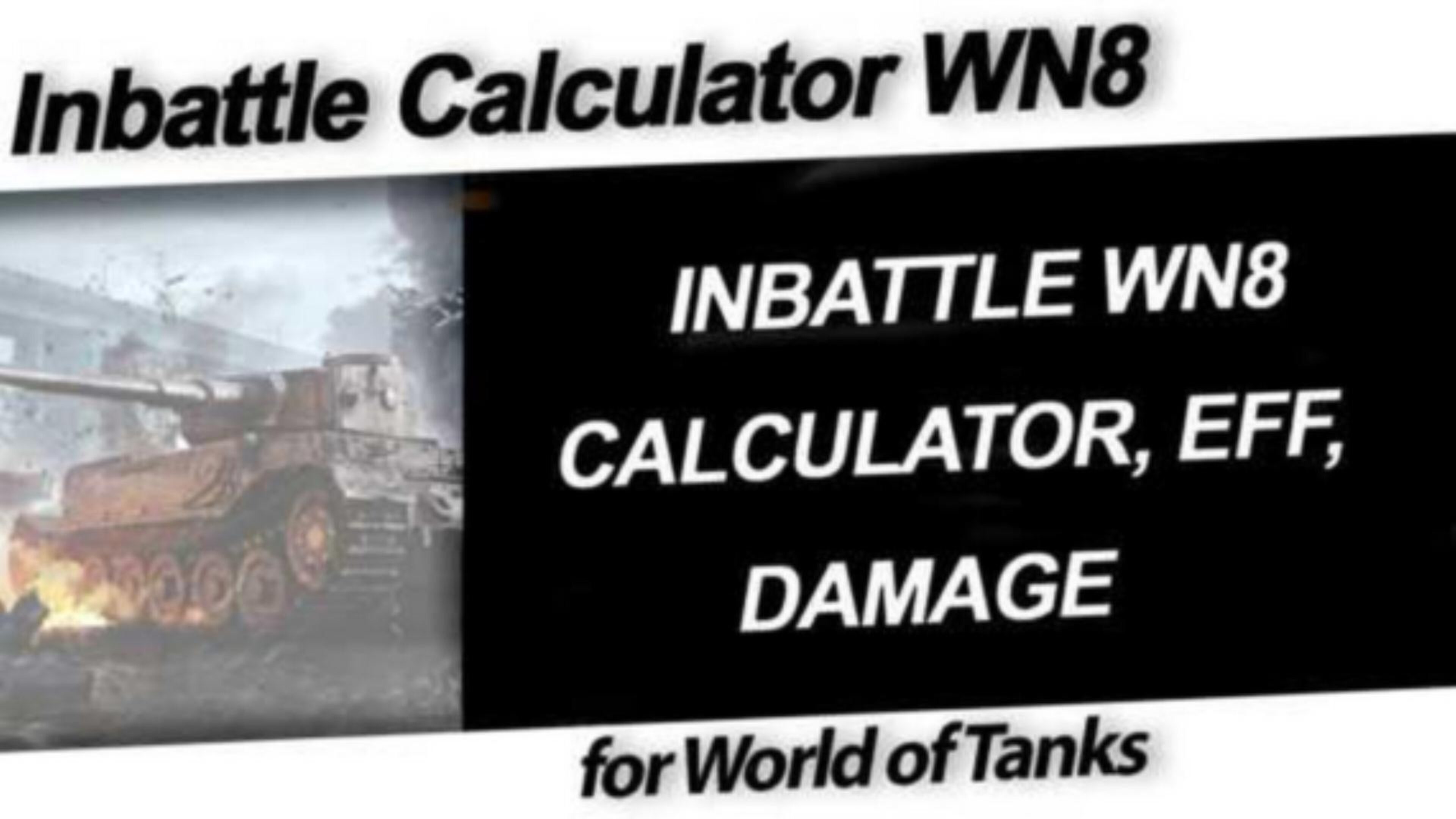 This mod InBattle WN8 Calculator for WoT 1.20.0.0 shows you in-battle current WN8, EFF, Damage. There are 8 options to choose from, depending what do you need.  Moving the mod is simple, hold the left Ctrl and drag it where you want. There are  9 options to choose from. Depending on the information you need. This is the one from russian forum.





How to install WoT WN8 Mod
Download mod
To use one of the configurations extract it copy and paste the script folder into res_mods/1.20.0.0 folder.
Download InBattle WN8 Calculator, EFF, Damage
direct link [257.77 KB]
111-tv.protanki.efficiency.zip
direct link [564.61 KB]
mod_battleEfficiency.zip
direct link [326.24 KB]
calculator_rankings_battle.rar
---