Battle Assistant for World of Tanks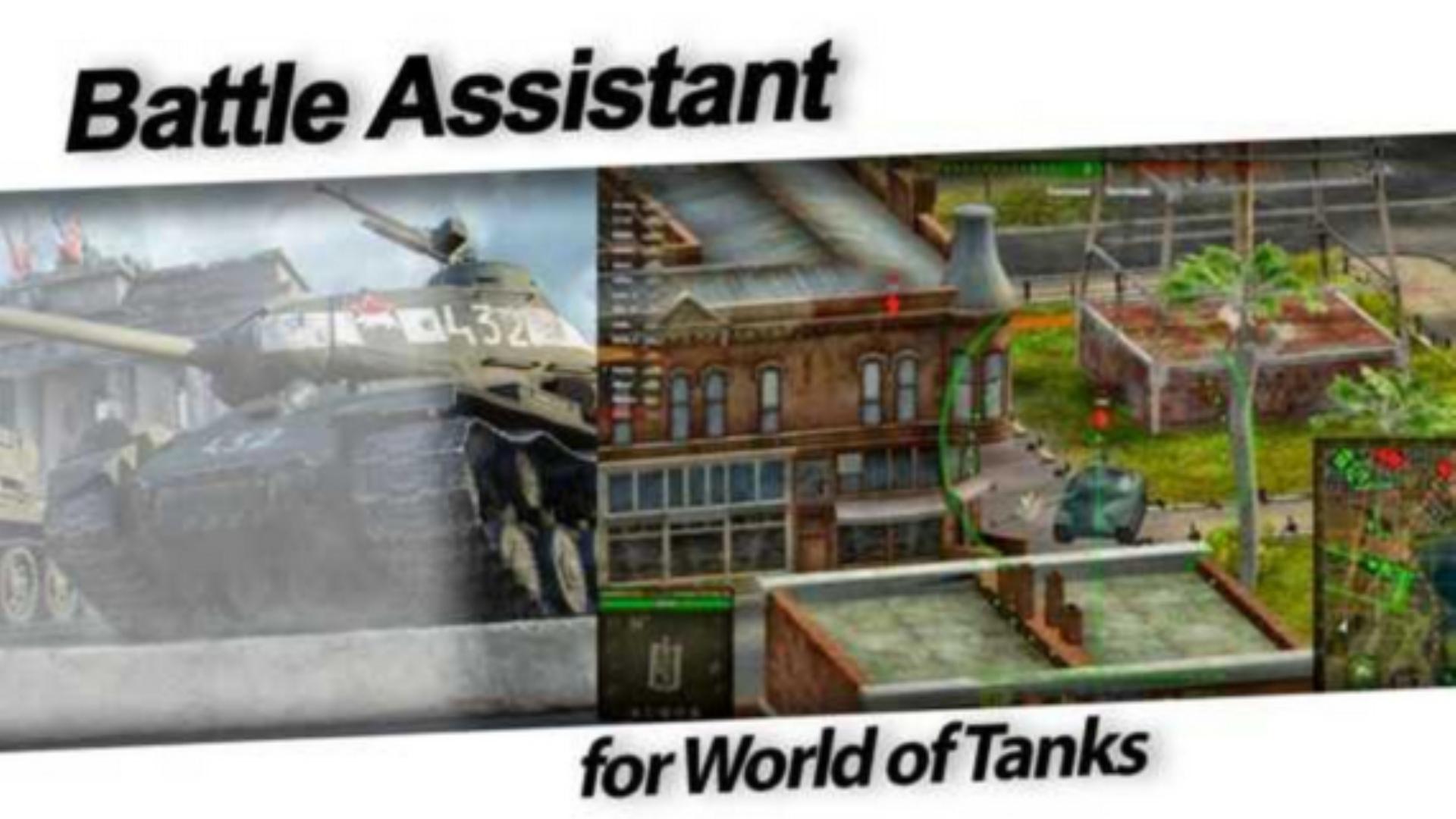 How much mods for World of Tanks officially supported by Wargaming do you know? Not more than 3 or 4 I think. Maybe you have not even heard about such a thing. It is just the correct time to meet your first officially accepted mod for World of Tanks – The Battle Assistant . It does not change much, but the content is absolutely unique.
So, let us take a closer look at what Battle Assistant for World of Tanks is. It is a specific modification that mainly helps artillery players. It includes following content:
The first person view crosshair for SPGs (check the screenshots)
Aiming in WoT has now become much easier. It is really simple to calculate the projectile`s trajectory and avoid the obstacles now. It is even possible to shoot right in the weak armor zones. This alternative crosshair is activated with "J" button.
(Latest update also allows to watch the whole projectile`s trajectory. It is already available on our site)
The skill now activates automatically as soon as you hit the opponent`s vehicle or mark them.
A little script that fixates crosshair exactly at the point you were aiming. No more need to reaim hundreds of times anymore. Your computer will do all the job for you.
Fixing problems in Battle Assistant mod
Switching the trigger button
Default trigger button is "J". To change it open WoT/res_mods//scripts/client/gui/mods/mod_battle_assistant.txt with NotePad and change the "J" in the string Keys.KEY_MOUSE2, Keys.KEY_J for any button you like.
You may face some issues with Aim Assistant. All problems are caused by the old game cache. Start the ClearCache.bat in the game folder to fix it.
Do you enjoy playing WoT with Battle Assistant? Were you looking for a place to download Battle Assistant for free? Do whatever you want in our site. Share your opinion in the comment section, download whatever mods you need without registration, have fun.
How activate?
The mod is installed in the game. To activate the mod, press "G"
---