WoT Bonus Code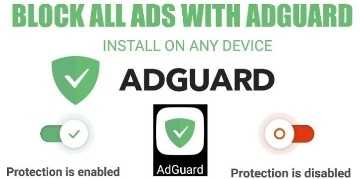 Be the leader of the battle and defeat opponents. Our new World of Tanks Bonus Code package will help you with this.
Haven't registered your own WOT account yet? Then use Invite Code! Create new account, and start playing with wot bonus code right now!
World of Tanks Bonus Codes list 2020
BONUS CODE for NA servers
Bonus code
Name
Rewards

FEBHTUNI2020

 Heavy Tank Bonus Code

1×Large-caliber Tank Gun Rammer
1×Vertical Stabilizer Mk. 2
25,000Combat XP

FEBTDUNI2020
Tank Destroyers Bonus Code

1×Binocular Telescope
1×Camouflage Net
25,000Combat XP

FEBMTUNI2020
Medium Tank Bonus Code

1×Improved Ventilation Class 2
1×Medium-caliber Tank Gun Rammer
25,000Combat XP

FEBLTUNI2020
 Light Tank Bonus Code

1×Camouflage Net
1×Coated Optics
25,000Combat XP
February Mastery BONUS MISSIONS
https://worldoftanks.com/en/content/guide/tank-mastery-missions/tmm-0220/#wave-1
WAVE 1 Code:
T80LT0220
CHURCHVII0220
SKODAT240220
WZ131G0220
Wave 2 Code:
WZ132AA0220
EMILII0220
VK2001D0220
WTPZIV0220
Wave 3 Code:
BATC12T0220
HT60TP0220
MTA440220
JACKSON0220
Wave 4 Code:
LTM70220
HTT100220
VK3002D0220

BADGER0220

IS3022020
Other codes
NA Weekly Watcher Bonus Code 2: TH4T0N3B0UNC3D
ON TRACK MISSIONS BONUS CODE: PROGETTO65ONTRACK
KJHBVAV2020 3 standard consumables and 3 boosters
TANQUESYMEDALLAS0120
From: https://worldoftanks.com/es-ar/news/game-events/tanques_medallas_0120/
Anyone who wins the event of the month "Tanks and Medals" will receive a Tier VIII premium car with a garage and a 100% trained crew. This edition will be VIII Lansen C and will include the special Lobos de Odín style.
BONUS CODE for EU servers
FB9001BLITZ2020 – 3 Days premium
YOUDESERVEIT
Small Box received (x3)
Added: Training Booklet (Germany) (x3)
"Anniversary "large spots"" camouflage added: (x9)
And you can tested this codes:
S4NT4SG0TG0L9 ; 1B3L13V31NKR4M7U5 , T4NKM4S3V3RYD4Y , 3V1L1005N0WM4N , S4NT4M4U5I54L0S34 , 3V1L100I5TH3B055 , 4LL1W4NTI5G0L9 ; T4NKM45GR1N91N6 , S4NT4M4U5T3LLM3 , 3V1L1005G0TC04L
How can you get wot bonus code 2020?
Let's save a bookmark in your browser! There will be new codes on our web-pages!
How to Activate your bonus code?
There are only 3 steps to activate our bonus code and start enjoying the best game of the world — World of Tanks!
Step 1. Visit your account, using only official World of Tanks website, and then you must click on your username in the upper-right of the screen.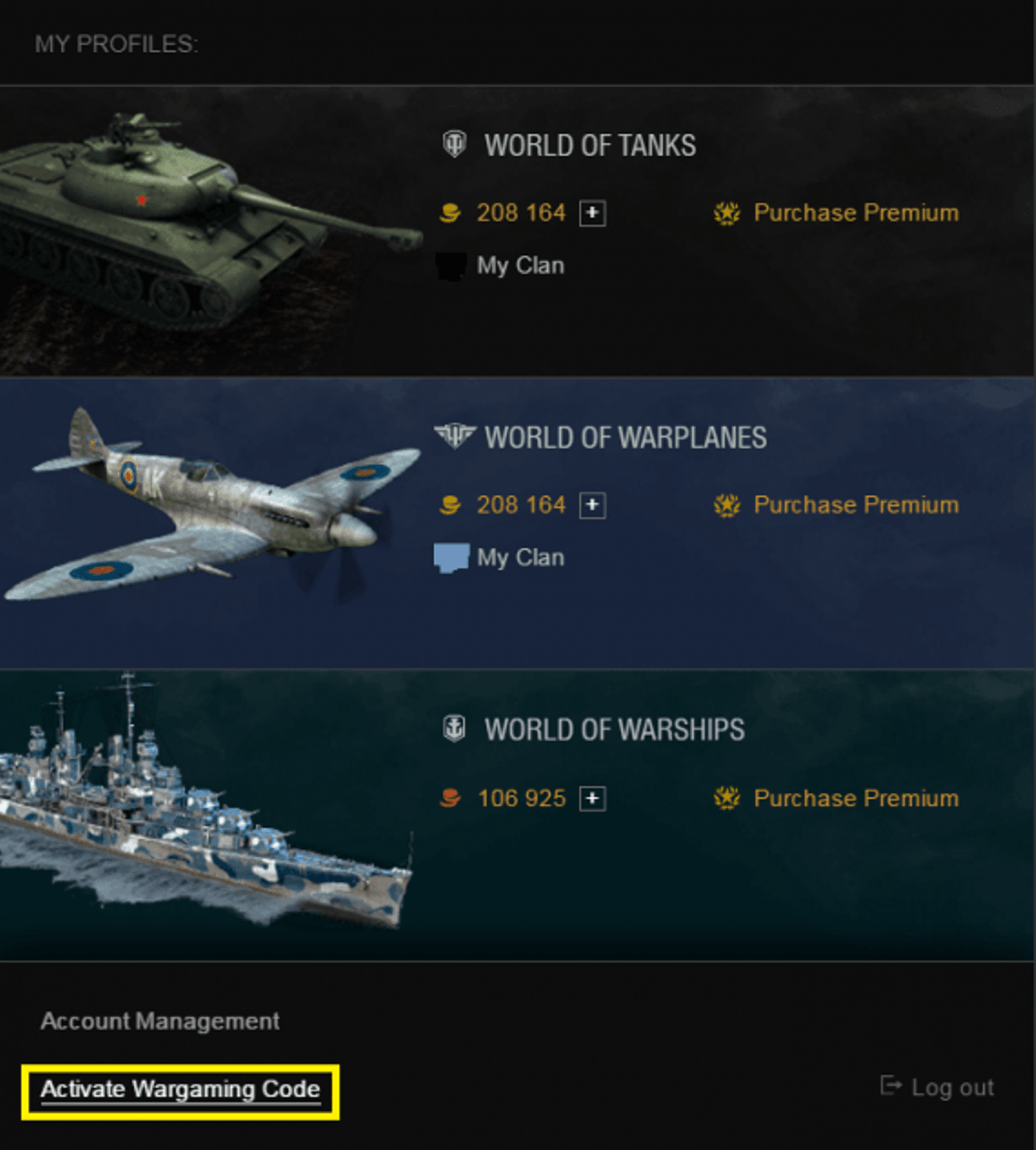 Step 2. Find the bottom "Activate Wargaming Code"  and click it, using username dropdown menu.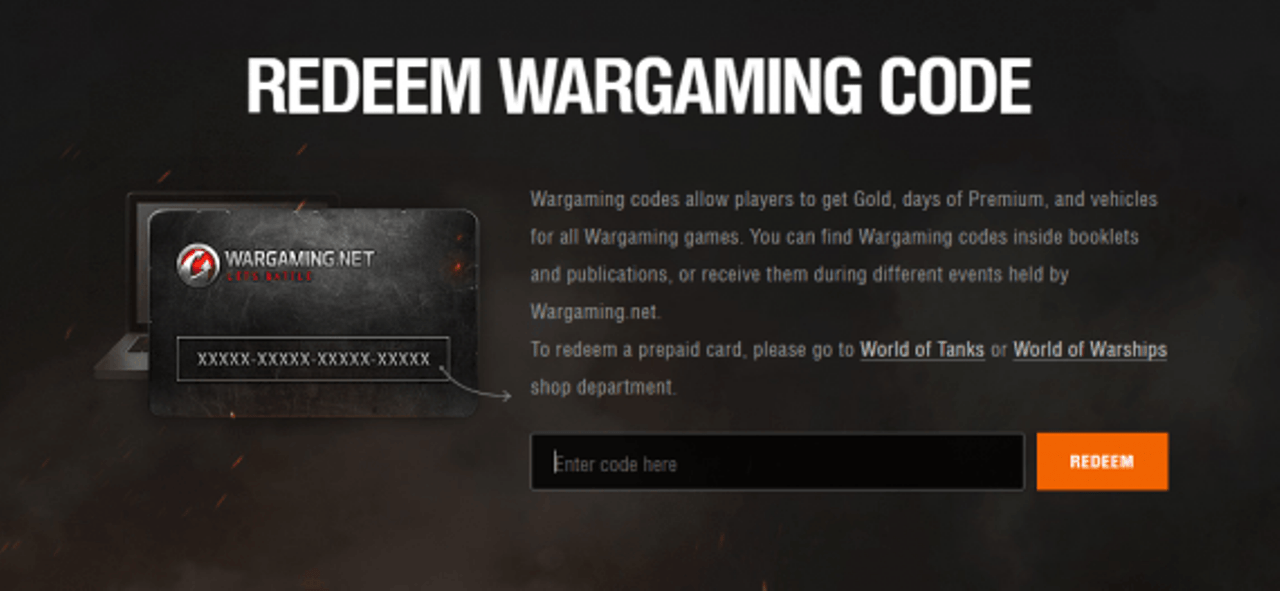 Step 3: When code appears on the card, please, enter it. Next step – clicking on the "Redeem" button. Next time, when you log into your WOT account, you will get your reward.
More codes in FB
---
Related posts