World of Tanks Bonus Codes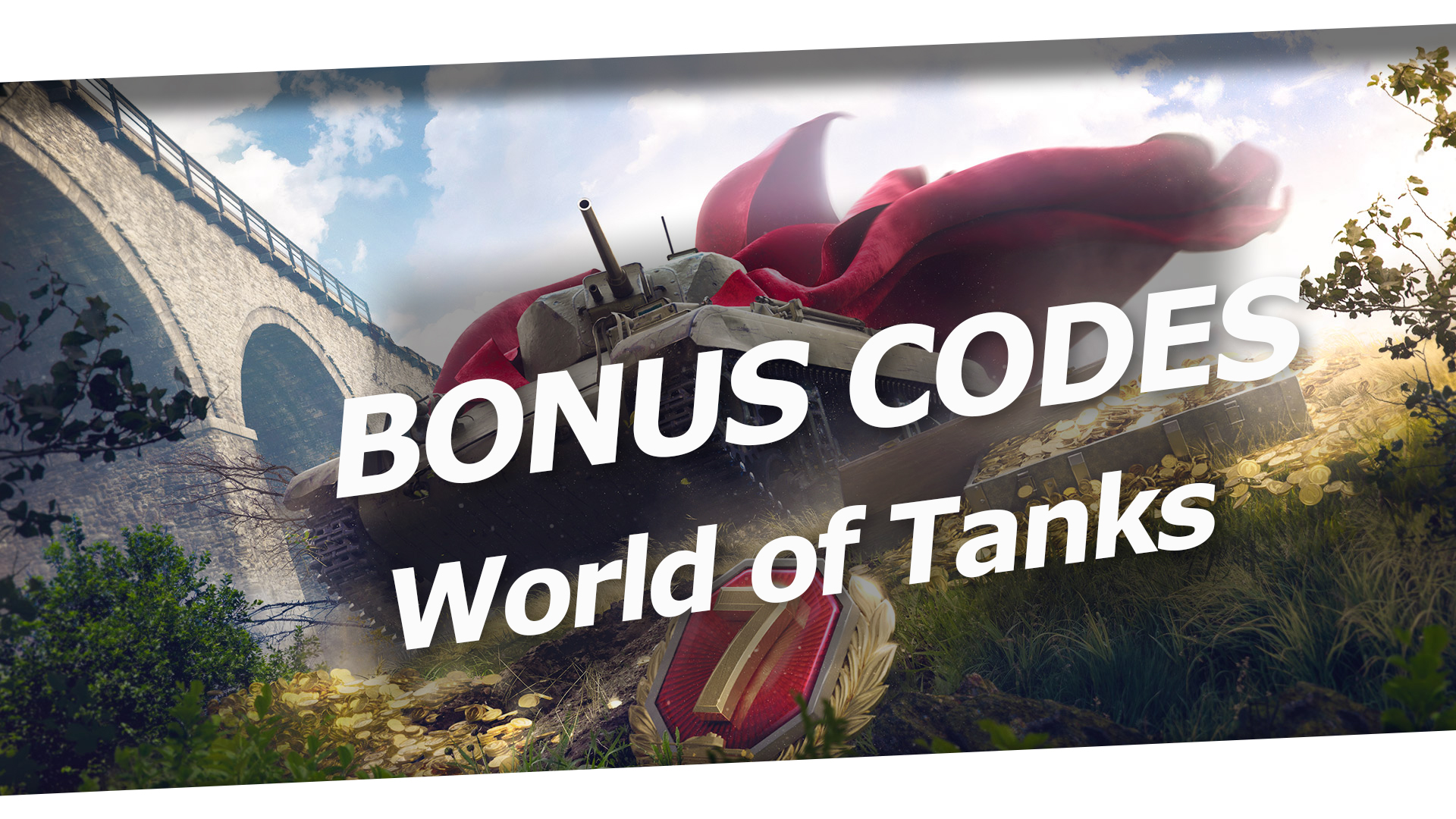 Be the leader of the battle and defeat opponents. Our New World of Tanks bonus code package will help you with this.
Haven't registered your own WOT account yet? Then use the invite code and get premium tanks and gold! Create a new account and start playing with the WoT codes now!
👉WOT BONUS codes February 2023 for EU, NA and Asia
List of World of Tanks bonus codes 2023. Here you will find bonus codes for NA server.
Connected for anyone in need of it. This is the code NA INDEPENDENCETANK07201, which, like last month, will lead to 50 points and should be released weekly on Fridays on WoTs Next. This doesn't work for me as I only grabbed the 200 point code once SA, so I can't confirm, but last month the WoTs weekly codes gave some rental rates as well. Don't know what about SA last month, because i used NA codes. But I haven't received the rent with this month's code.
EVENT, CODE & LINK
SERVER
REWARD
WAITANGI2023WOT
ASIA

Personal Mission + bonuses

022023PEAKAU
ASIA

Enjoy

022023LATEFUNHK
ASIA

Enjoy

2023AUSTRALIADAY
ASIA

Personal Mission +

bonuses

HAVEAPRESENT
ASIA
Enjoy
ITMAKESNOSCENTS
ASIA
Enjoy
012023LATEFUNHK
ASIA
Enjoy
ITMAKESNOSCENTS
NA, EU
DISISSANTA2022
EU
HOLIDAYSONTWITTER
EU
122022PEAKAU
ASIA
Special missions available for 2 hours daily in December!
Complete missions for x2 XP!
Earn a special style, decals and emblems!
HO23GOOSE, HO23SUPERNOVA, HO23DAMIENS, HO23PAPARAGE, HO23SOFILEIN
NA
HOLIDAY OPS 2023 SANTA'S HELPERS.
Choose the team and get the bonus.
HO23DEZGAMEZ, HO23QUINNETIC, HO23SKILL4LTU, HO23DAKILLZOR, HO23MARTYVOLE
EU
HOLIDAY OPS 2023 SANTA'S HELPERS.
Choose the team and get the bonus.
HO23CHUDY
EU
STRONGERTOGETHERNAEU
NA, EU
CLAUSURAWOT222
NA (LATAM)
4x Access to a Mission – Mission will give you a 3 day weekend rental tank for the next 4 weekends
If they don't work for you, there's a reason and it's on your end. The Weekly Watcher Codes DO NOT WORK for me because I entered the Streamer Codes before they expired. So they won't work for you if you did the same. They're for the folks that missed out for LAST WEEK and THIS WEEK. So EVERYONE should have what they need TODAY.
How can you get WoT bonus code 2023?
Let's save a bookmark in your browser! There will be new codes on our web-pages!
How to Activate your WoT bonus code?
There are only 3 steps to activate our bonus code and start enjoying the best game of the world — World of Tanks!
Step 1. Visit your account, using only official World of Tanks website, and then you must click on your username in the upper-right of the screen.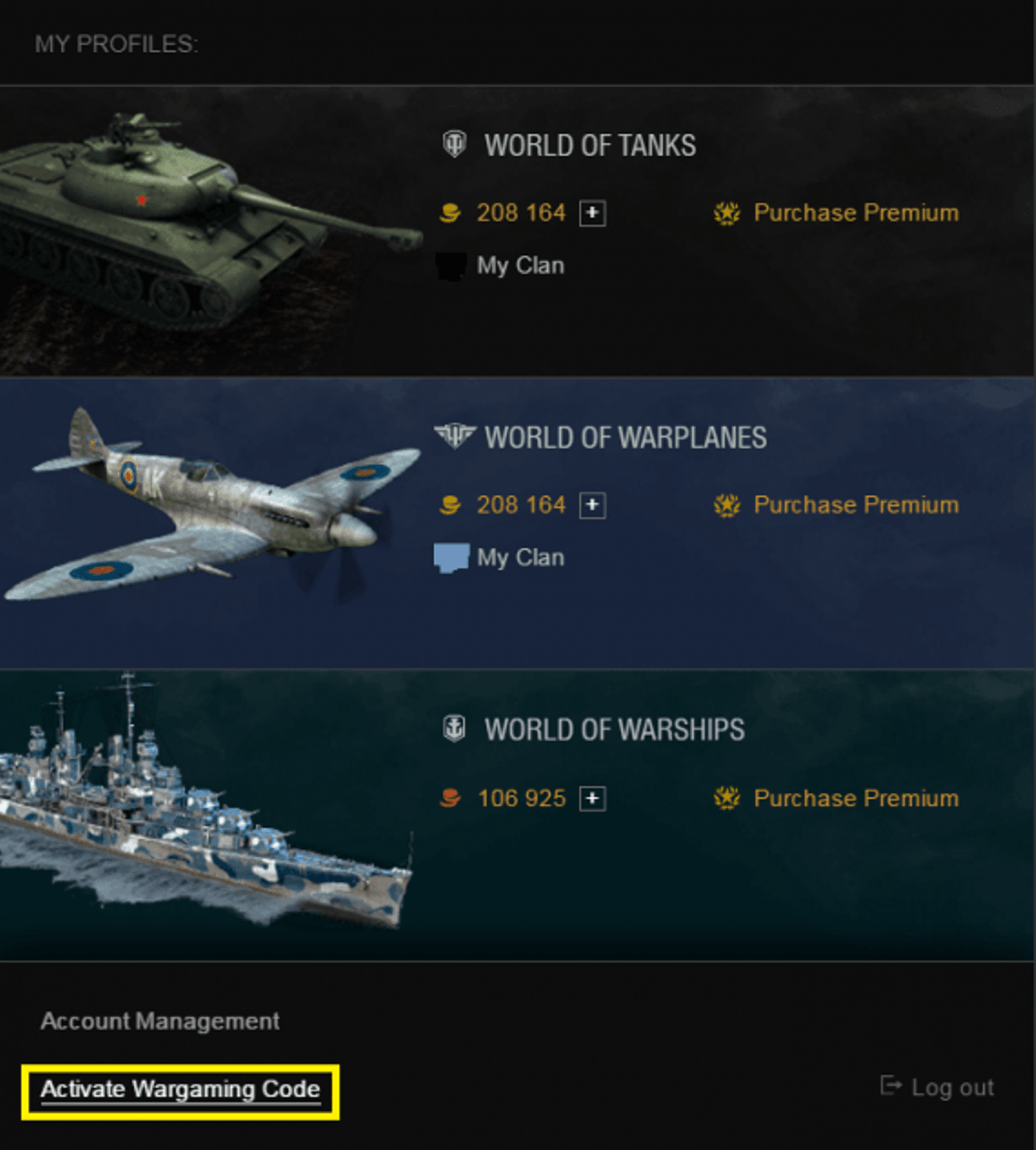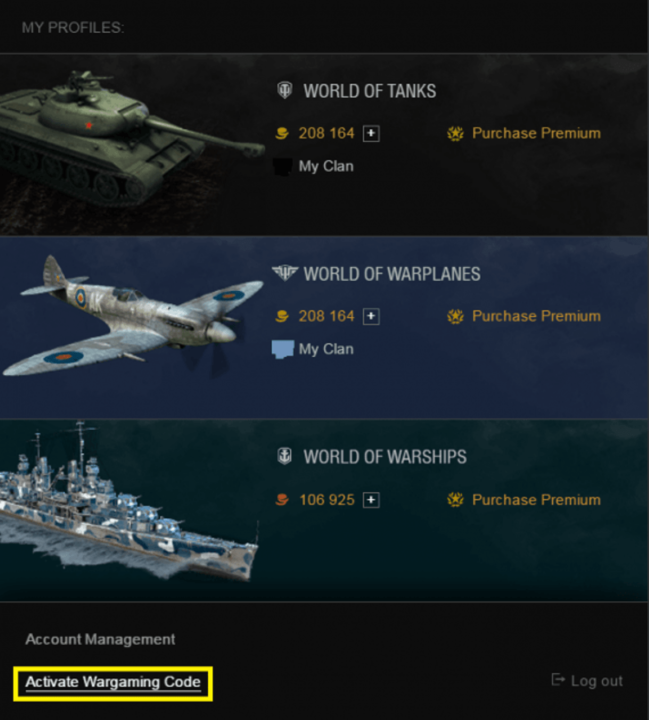 Step 2. Find the bottom "Activate Wargaming Code"  and click it, using username dropdown menu.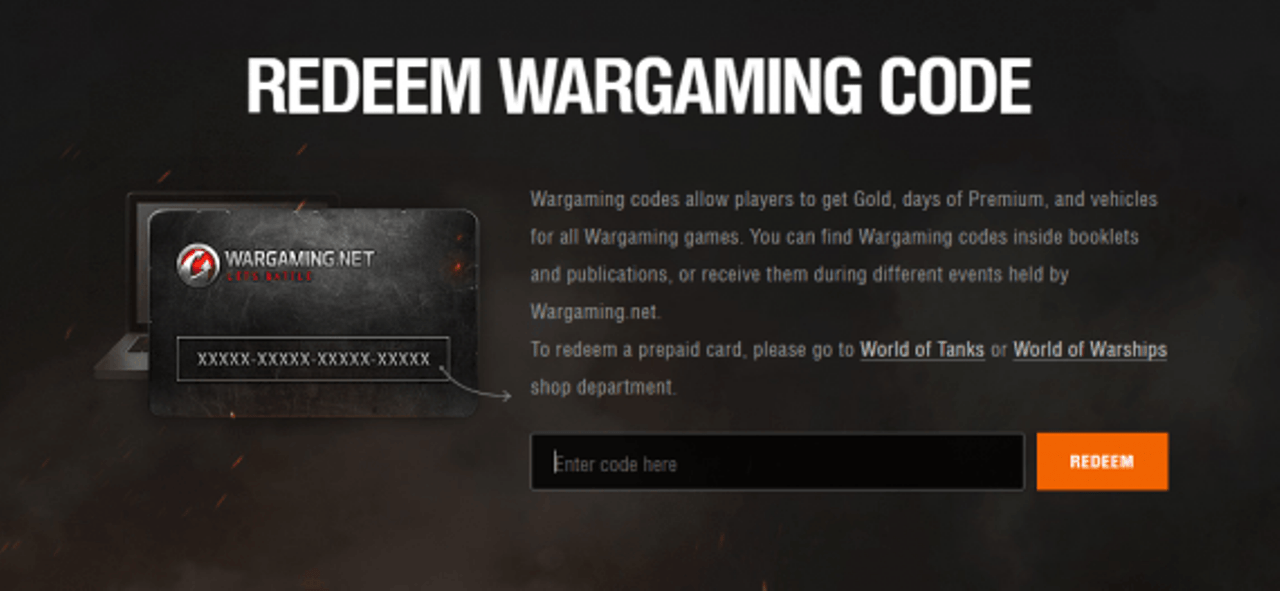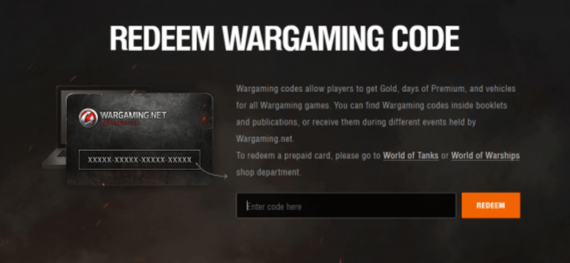 Step 3: Input the code. Next step – clicking on the "Redeem" button. Next time, when you log into your WOT account, you will get your reward.
🔥More WoT codes in FB
---