WoT Bonus Code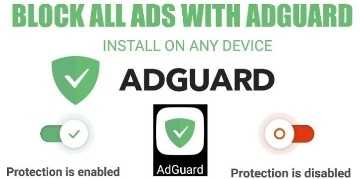 Be the leader of the battle and defeat opponents. Our new World of Tanks Bonus Code package will help you with this.
Haven't registered your own WOT account yet? Then use Invite Code! Create new account, and start playing with wot bonus code right now!
World of Tanks Bonus Codes list 2020
BONUS CODE for NA servers
Here you will find bonus codes for the NA server.
It appears to give you the "Greet Hitomi Flor!" missions:
Get More Crew! – Win a battle & be among the top 5, 5 times = 2 free bunks in barracks
Expand Your Arsenal! – Win a battle & be among the top 5, 5 times = 1 garage slot
Boost Your Progress! – Win a battle & be among the top 5, 5 times = 1 day of premium
Bonus code (Manual Fire Extinguisher)
Weekly Watcher Code:
April Scavenger Hunt Codes
Day 1: Code: SHDYGDL0420 Activate
Day 2: Code: TTWPSND0420 Activate
Day 2: Code: KLKAKJB0420 Activate expires midnight Apr 5th CST
Each code contains the following:
(1) 200% 1-hour Free XP boosters
(1) 100% 1-hour Crew XP boosters
(1) 100% 1-hour battle XP boosters
You'll also get some goodies along the way!
15 small consumables at 5 codes redeemed
9 large consumables at 10 codes redeemed
1 day of Premium at 15 codes redeemed
10,000 Combat XP at 20 codes redeemed
30,000 Combat XP at 25 codes redeemed
x5 XP for your next 5 victories, after first victory of the day, at 30 codes redeemed
March Mastery BONUS MISSIONS
https://worldoftanks.com/en/content/guide/tank-mastery-missions/tmm-0320/
WAVE 1 Code:
WAVE 2 Code:
WAVE 4 Code:
WAVE 5 Code:
Other codes
Leopard 1 On-Track Code: LEOPARD1ONTRACK Activate
NA Tank University for April
Article for Tank University is up: https://worldoftanks…sions/
Bonus code
Link
Name
Rewards
LTUNIAPR2020
Activate
Light Tank Bonus Code

1,000Combat XP
1×Light Tank Token

MTUNIAPR2020
Activate
Medium Tank Bonus Code

1,000Combat XP
1×Medium Tank Token

HTUNIAPR2020
Activate
Heavy Tank Bonus Code

1,000Combat XP
1×Heavy Tank Token

TDUNIAPR2020
Activate
Tank Destroyers Bonus Code

1,000Combat XP
1×Tank Destroyer Token
BONUS CODE for EU servers
BESAFE2020
code for 14 days premium EU
Activate
FB9001BLITZ2020 – 3 Days premium
YOUDESERVEIT
Small Box received (x3)
Added: Training Booklet (Germany) (x3)
"Anniversary "large spots"" camouflage added: (x9)
And you can tested this codes:
S4NT4SG0TG0L9 ; 1B3L13V31NKR4M7U5 , T4NKM4S3V3RYD4Y , 3V1L1005N0WM4N , S4NT4M4U5I54L0S34 , 3V1L100I5TH3B055 , 4LL1W4NTI5G0L9 ; T4NKM45GR1N91N6 , S4NT4M4U5T3LLM3 , 3V1L1005G0TC04L
How can you get wot bonus code 2020?
Let's save a bookmark in your browser! There will be new codes on our web-pages!
How to Activate your bonus code?
There are only 3 steps to activate our bonus code and start enjoying the best game of the world — World of Tanks!
Step 1. Visit your account, using only official World of Tanks website, and then you must click on your username in the upper-right of the screen.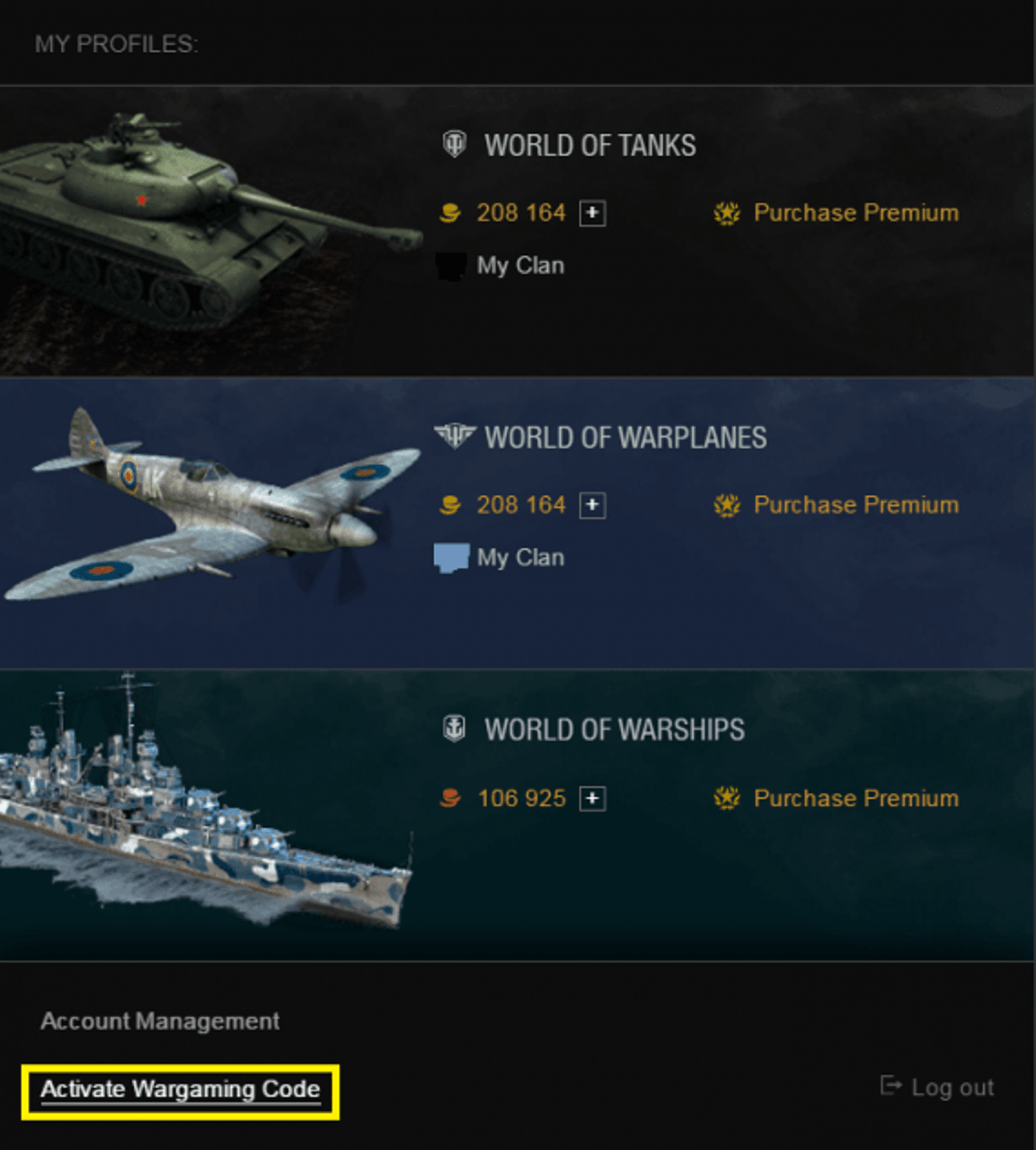 Step 2. Find the bottom "Activate Wargaming Code"  and click it, using username dropdown menu.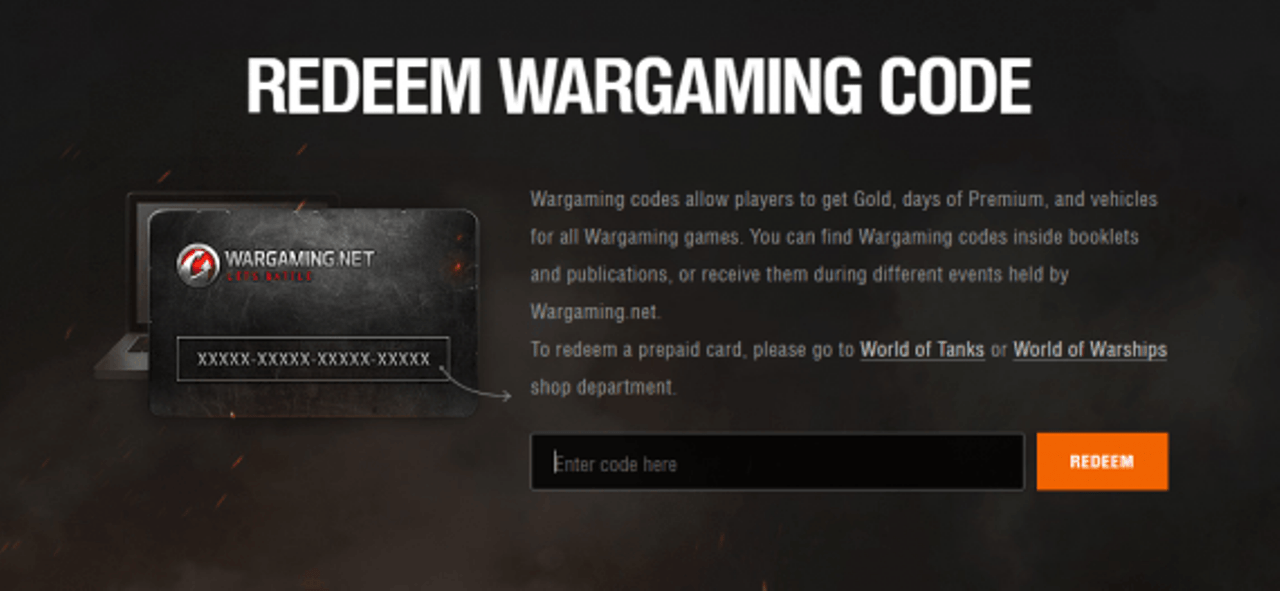 Step 3: When code appears on the card, please, enter it. Next step – clicking on the "Redeem" button. Next time, when you log into your WOT account, you will get your reward.
More codes in FB
---
Related posts