WoT Bonus Code
Claim the high-ground and rain destruction on your enemies with this World of Tanks Bonus Code package!
TOURNEY062019
LT101062019
MT101062019
HT101062019
TD101062019
Your Bonus Code Package* for existing players includes:
1 Day Premium Account
5 Crew Skins:

General Patton (USA)
de Gaulle (FRANCE)
1 UK + 1 Polish + 1 German Heroes

X2 Captain America Inscriptions (USA)
X2 Avenger Inscriptions (UK)
X2 Bismarck Inscriptions (DE)
*Only valid on the NA and EU servers.
(Don't have a World of Tanks account yet? Grab our Invite Code for new accounts!)
How to get WOT bonus codes
To Save a Bookmark our site. We will post new codes.
How to Activate Your Bonus Code
To activate the bonus code on your account, please do the following:
Step 1: Log into your account on the official World of Tanks website and then click on your username in the upper-right of the screen.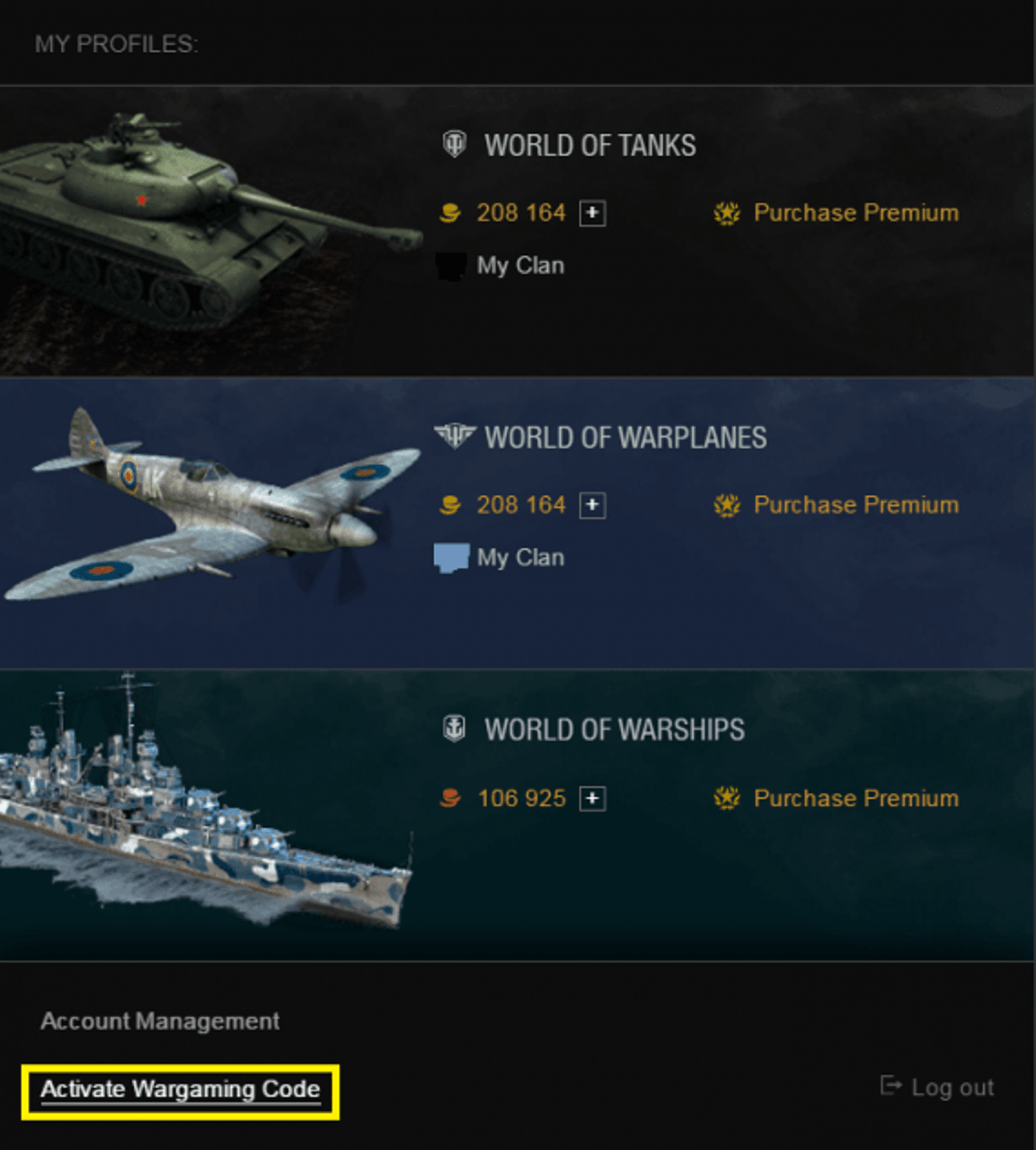 Step 2: Click on "Activate Wargaming Code" from the username dropdown menu.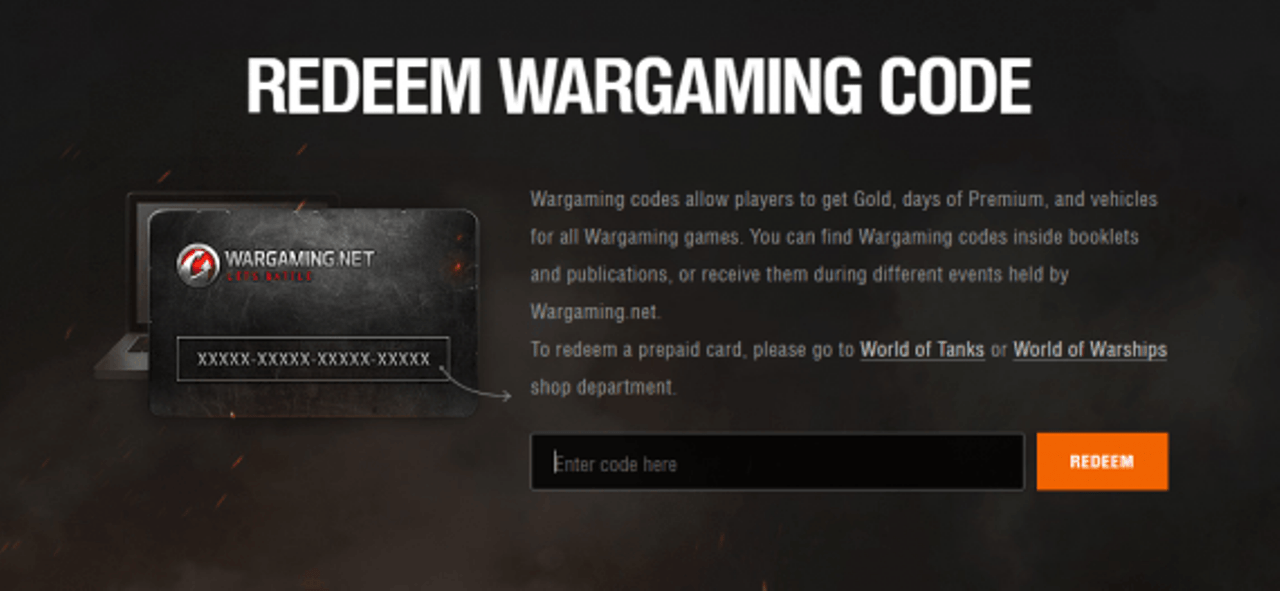 Step 3: Enter the code exactly as it appears on the card. Then, click on the "Redeem" button and you should see your reward the next time you log into World of Tanks.
Enjoy!
---
Related posts