XTERIUM (War of Alliance)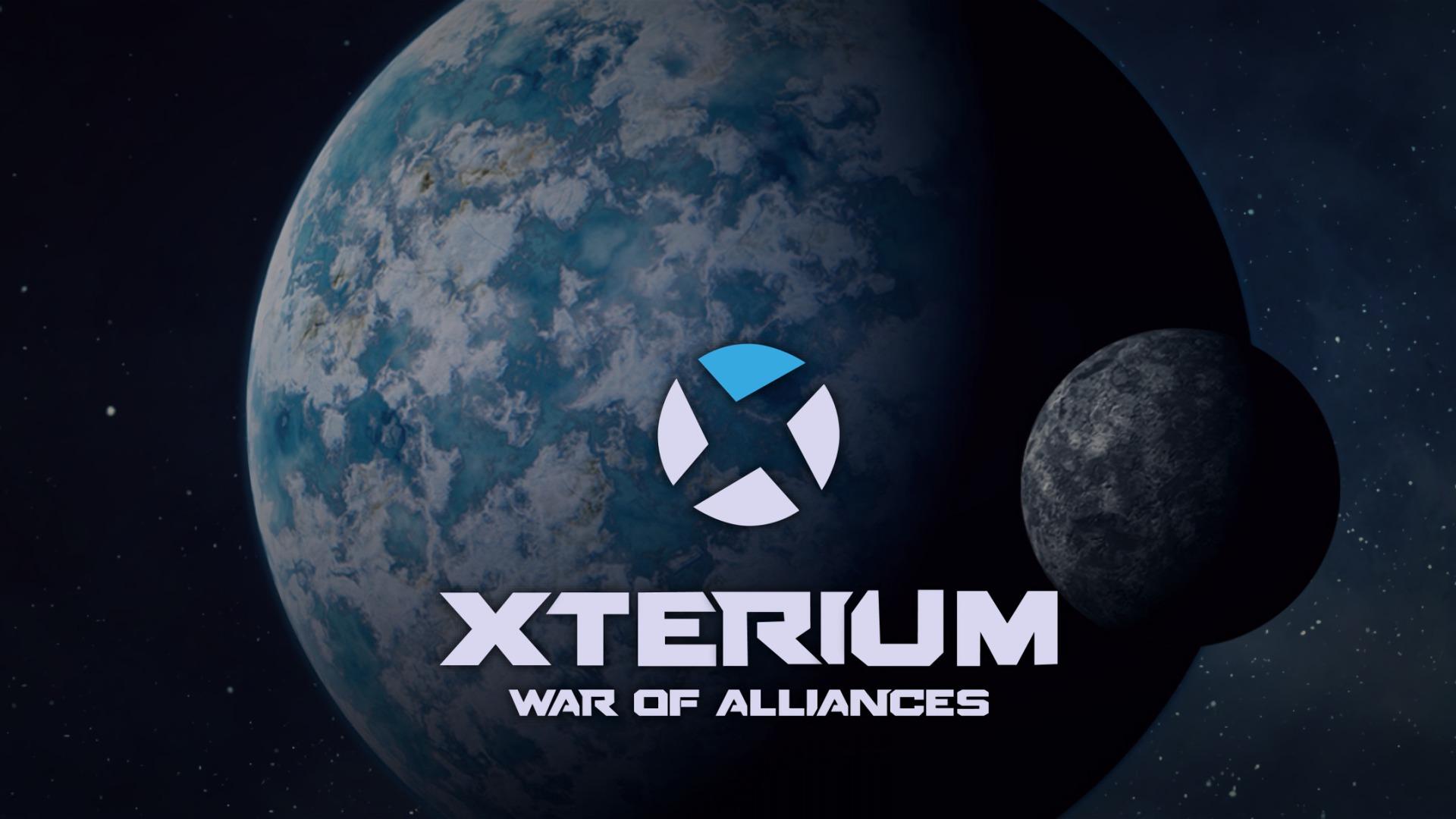 Xterium is an exciting space strategy game about mastering the universe. The player will have to create a huge empire from a small, inconspicuous planet. Just to create is not worth anything, but to bring it to a high level of development – that's art. Build cities and factories, military bases and research stations. Manage all of these processes to achieve good results. Research new technologies and build powerful spaceships that can be used to ply the galaxy. Build well-designed defenses around your structures, because there are many in space who want to make a grab for your goods. Create your own indestructible empire and become the lord of the whole galaxy.
Xterium is an online space strategy game that took OGame's gameplay as a basis with completely redesigned interface, some additions and improvements. The developers are sure that they managed to create one of the most promising space strategies in the world.
Xterium trailer
Xterium is a browser-based online strategy game. The game also has a Global Market, 25 types of fleet and 19 types of defense, sound warning when the enemy attacks, the ability to save a group of fleet, a huge list of achievements and much more, which gives the project Xterium an advantage over the others. The developers are trying to make the game interesting and exciting. This is evidenced by the monthly updates, which each time make the game easier, giving more opportunities for each player in the pursuit of perfection. The list of merits could be endless, but it's not necessary, it's better to look at everything yourself.
---