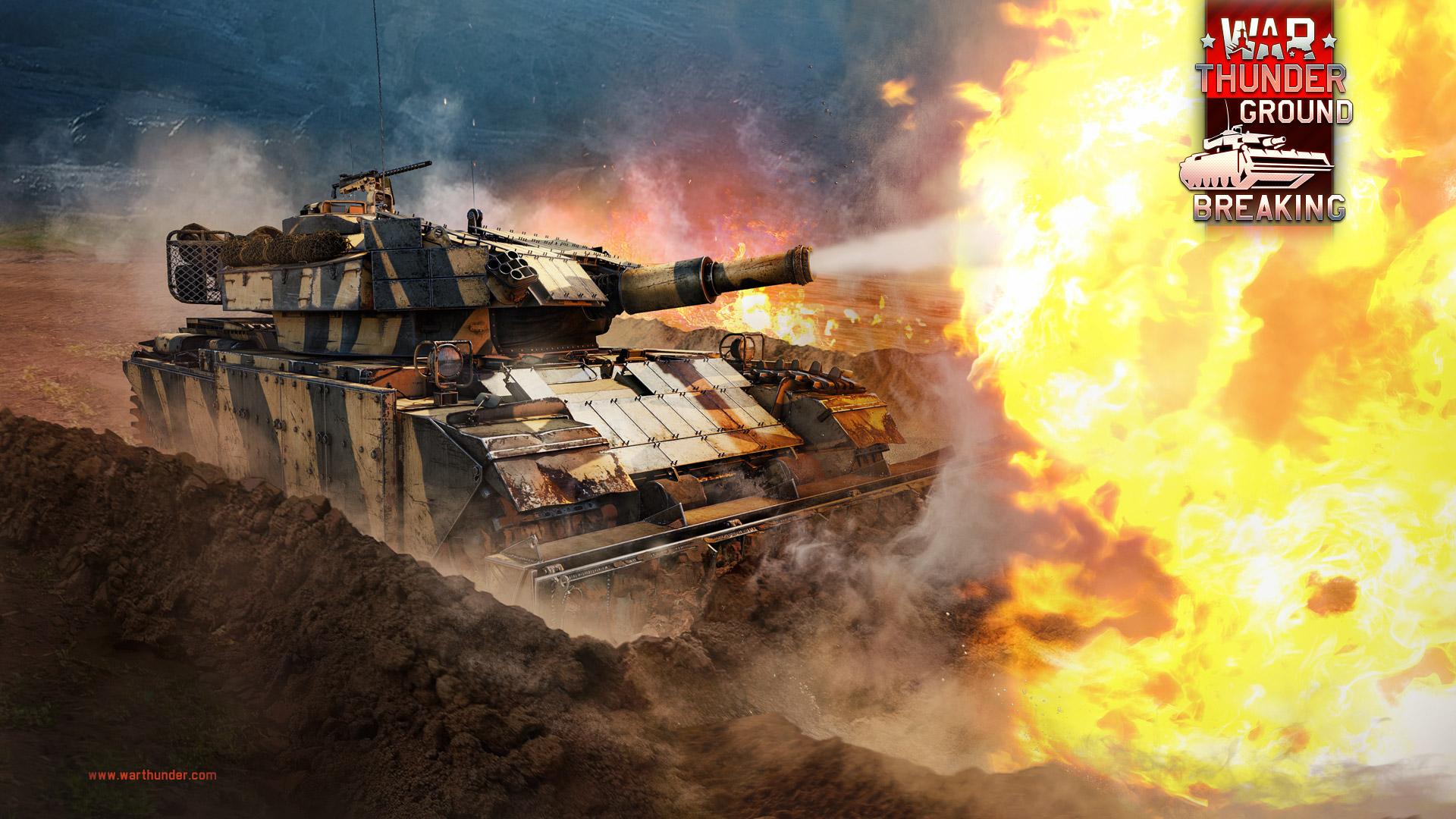 War Thunder is a massively multiplayer military game in which you can control planes, ships and tanks in exciting World War II battles. The game with three-dimensional graphics presents more than 1000 realistic models of tanks, planes and ships.
Battles take place on one large map, where two teams collide. Locations differ in climate, buildings, weather and terrain. The game War Thunder offers a free choice of combat vehicles. For ground battles a tank is suitable, for air battles – a plane, for sea battles – a ship. The damage system in slow motion allows you to assess the damage that was inflicted on the enemy.
'WIND OF CHANGE' UPDATE TEASER / WAR THUNDER
Destroy enemies in the air, destroy the enemy on the ground, and reclaim water territories by controlling various models.
---