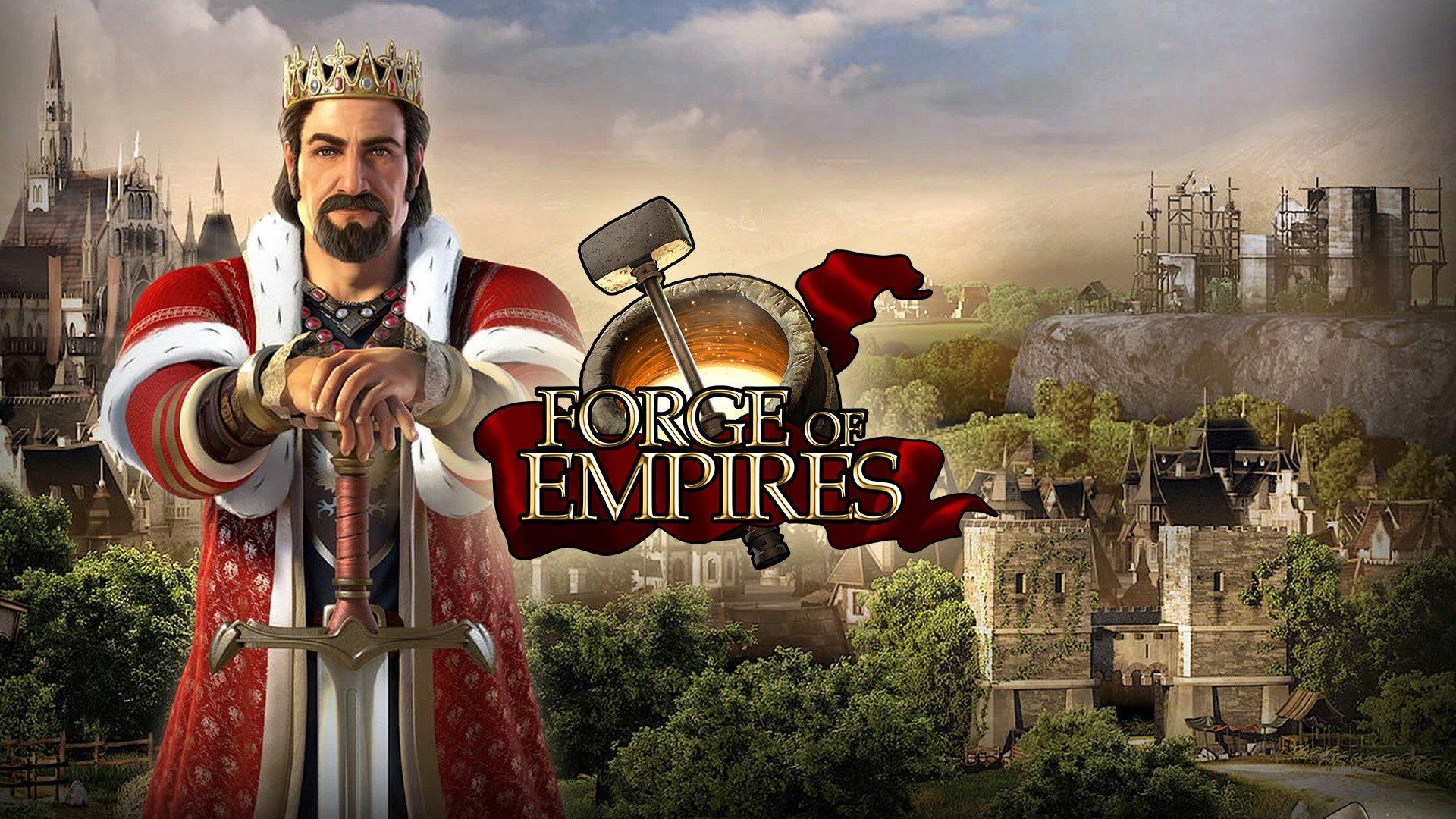 Forge of Empires is a classic example of a great strategy game online. The game is set in the Stone Age, 5,000 years before our era. As the ruler of a small settlement consisting of just a few huts, you have to show your online strategy game skills to develop and improve your city and go through eras of human history, expanding your empire right in your browser. Prove your leadership skills and lead your people to glory and greatness. Build a gaming empire for the ages – establish your first settlement in Forge of Empires!
Released in 2012, Forge of Empires (FOE) was the newest online strategy game from InnoGames, and soon one of the most successful browser games to date. InnoGames, a developer and publisher of quality games such as War of the Tribes strategy and Grepolis on the theme of ancient Greek empires, time after time perfectly combines strategic empire-building gameplay with attractive graphics. But the high quality of the game itself isn't the only great thing about Forge of Empires: like other strategy games from InnoGames, it has gathered a huge number of players from all over the world, united into a whole community of interests.
In the browser game Forge of Empires, you build your own city and experience all of human history from its perspective – from the stone age to the present day. Develop science and discover new technologies to usher in a new era. Leave your mark on history by building unique, modern buildings, and let your giant metropolis be unrivaled. Expand your empire through challenging strategic campaigns and make the right decisions in Forge of Empires. Build your world, and forge your empire.
Forge of Empires Resources Ad 2018
The strategic game Forge of Empires will guide you through all phases of human development. Explore new types of buildings and advance science to improve your city. Take on the single player campaign, strive to rule an entire continent, and compete against other players in multiplayer mode. In the browser game Forge of Empires, you'll research and train increasingly powerful warriors, forge new items and construct spectacular buildings. Builders have a lot of fun building and expanding their city in this strategy game. But to succeed in Forge of Empires you need the economic skills to finance the growth of your empire through taxes on inhabitants.
Forge of Empires – Cinematic Trailer
But not everything in Forge of Empires is as dignified and peaceful as you may think. Fascinating battles await you, with a wide variety of units and terrain that must be accounted for in order to win. These strategic and tactical battles will be fought against the computer, as well as against the other players. So, in Forge of Empires you are the master of your empire!
---