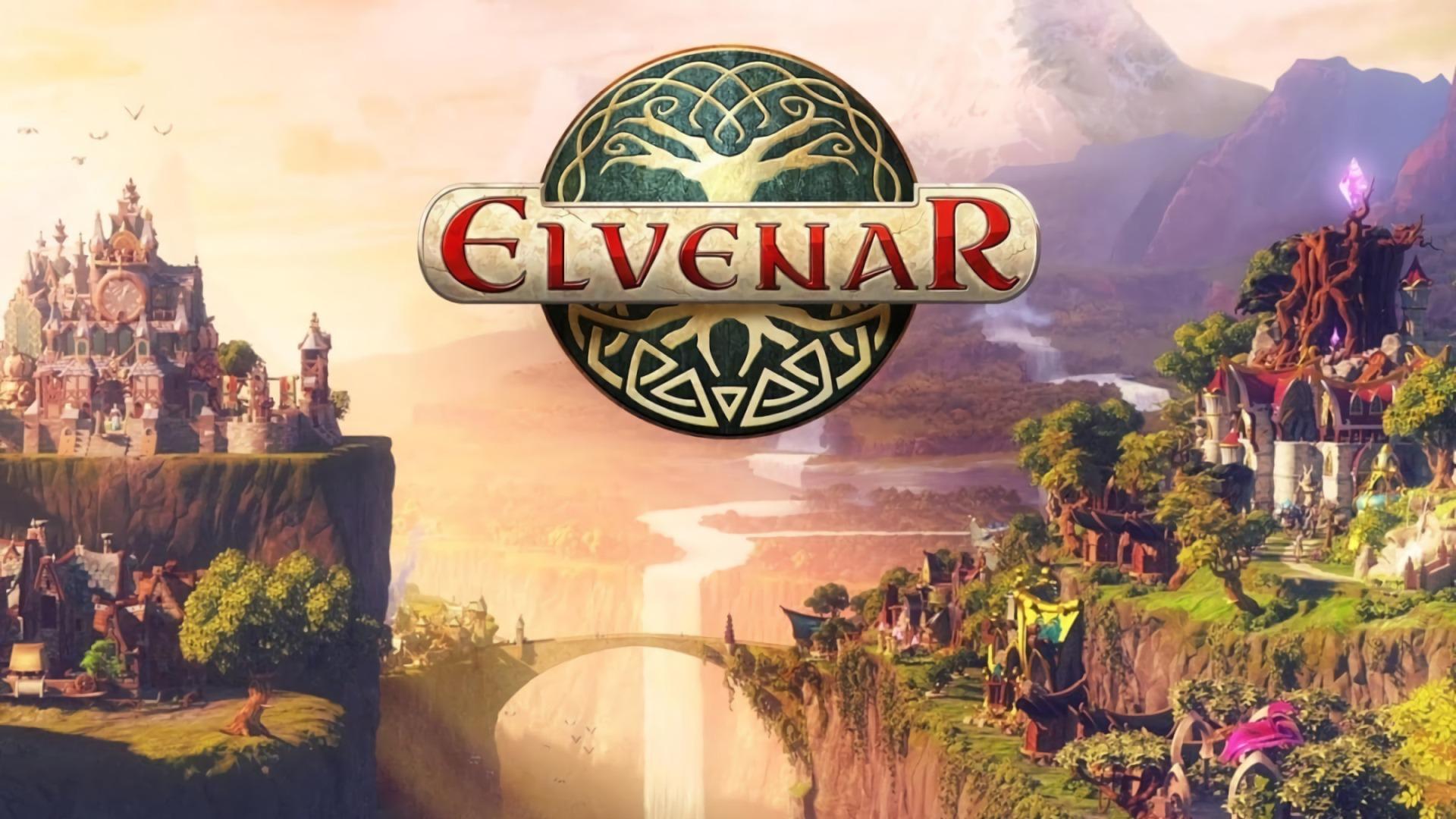 Elvenar is a free browser game in which you must build a thriving city and explore a magical world full of riddles.
Thousands of years later, the ancient untouched world of Elvenar, devoid of its former inhabitants, seems ready for a new settlement. A new era is dawning for your people. Play as Elves or Humans and create a thriving city in the building game Elvenar. Both races rely on you as their ruler.
Build the most beautiful city and create the most efficient economy you can! In the game Elvenar, you can improve almost every building, increasing productivity and changing the look of your city. Explore the vast World Map to acquire the knowledge of wise ancestors and discover new technologies. Trade or fight for powerful Relics that increase production.
You can become a skilled and illustrious merchant, improve production or lead your troops to victory in three-dimensional animated battles – it's up to you.
Elvenar Trailer
What attracts users to the game Elvenar:
The game's rich fantasy reality;
an extensive map of the mythical world of Elvenar;
In Elvenar you can choose your favorite race, originating from Elves or Humans;
players can transform almost every building, making it more beautiful, useful and productive;
the option of Relics, which enhance the production of certain Goods in the city. They also give access to magical ancestral knowledge.
---