J1mB0's Crosshair (Sight) Mod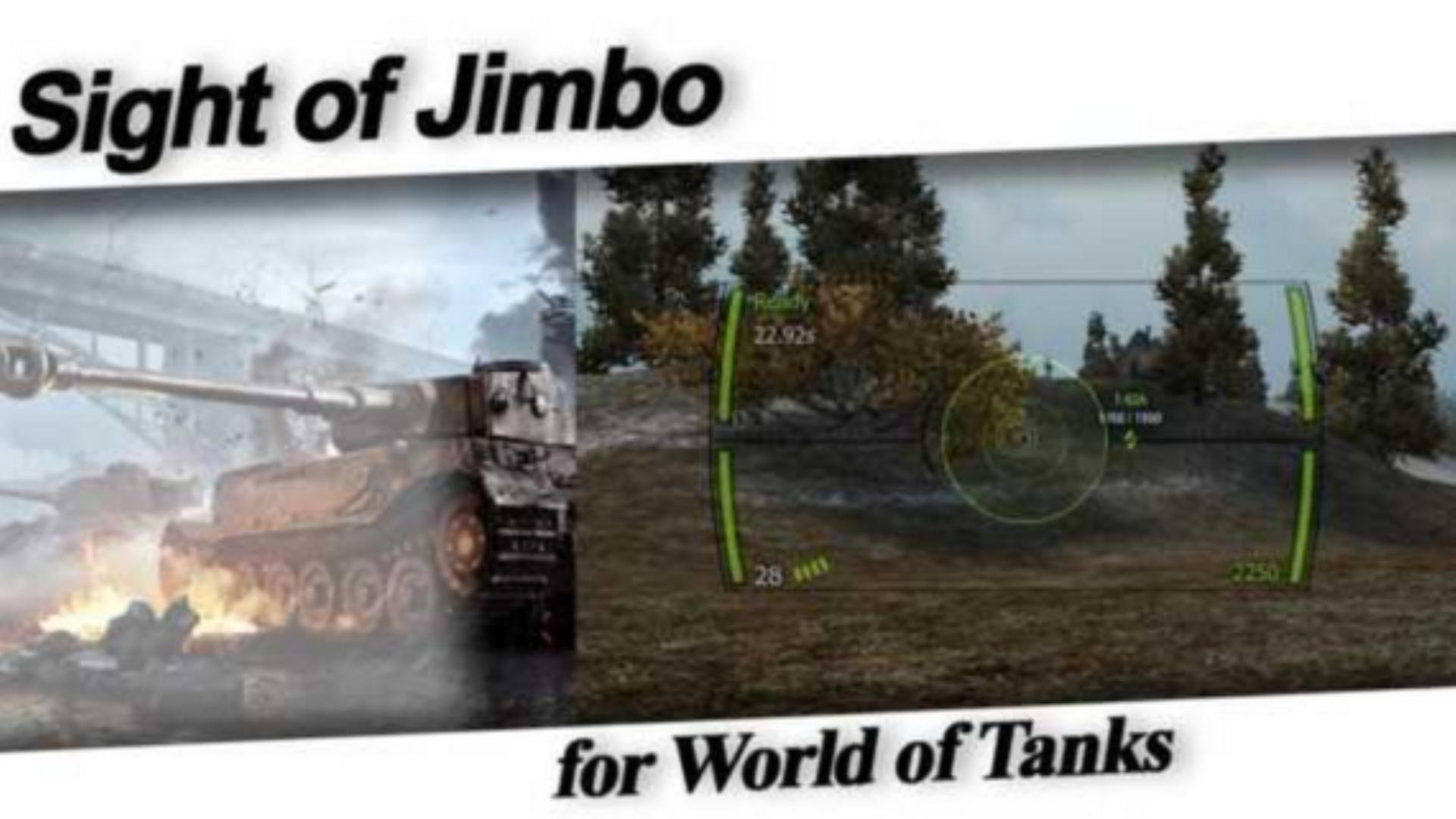 We introduce the latest version of the Jimbo`s WoT crosshair. It has been completely reworked in comparison with the original version in World of Tanks. The main advantage that it gives to a player is that there are two circles instead one now. It doesn`t look that great at the first sight, but after you play with it for a while you`ll notice that your aim becomes better.
How to install
Open the archive. In the EN folder, find the "mods" folder.
Copy folder "mods" into folder with game (for example c:\Games\World_of_Tanks_RU\ ), replacing the existing files.
Download Jimbo`s crosshair for free from our website via the direct link. You do not even need to create an account. If you enjoy playing WoT with Jimbo`s crosshair or find any bugs in it leave your opinion in comments. It is really important for us.
Download J1mB0's Crosshair (Sight) Mod
direct link [1.82 MB]
pritsely-ot-jimbo-dlya-wot.rar
---