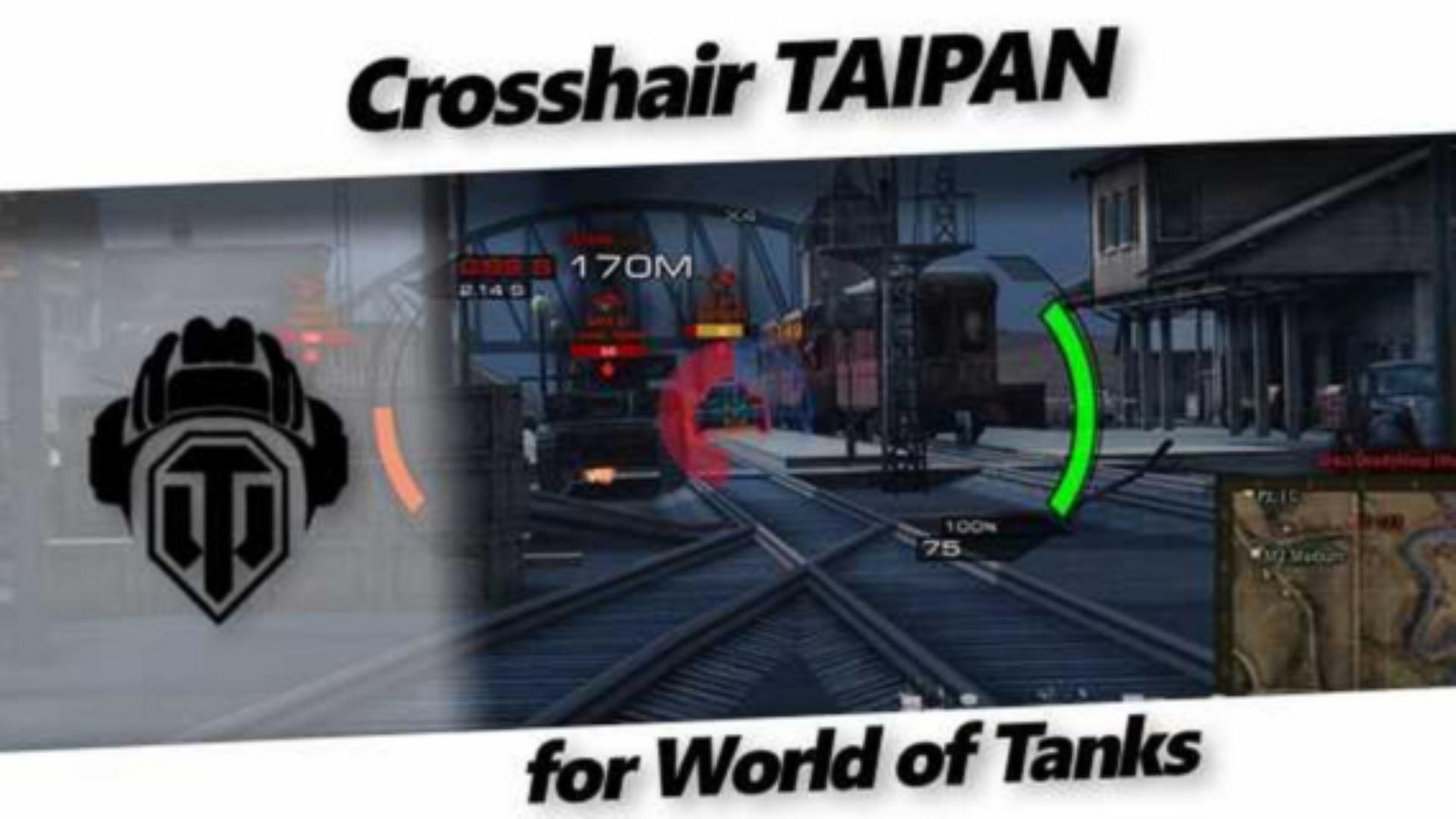 Now with the help of the Taipan sight for your favorite game World of Tanks , you can hit opponents even faster and more efficiently.
Just copy all the files from "mods" folder to \World of Tanks direction.
With a "Taipan" sight, you get all the necessary information directly on the screen. The distance to the enemy tank, the duration of the recharge, health parameters (HP), as well as many other indicators.
The main feature of the sight is reduction.
With this feature you will always be sure of the shot. How does it work? After aiming the gun at the enemy tank, the TAIPAN calculates the thickness of the armor at the point of entry and the possibility of penetration of your projectile. If the probability of causing damage is high, the sight will color the target in green. In the case of a yellow or red indication, there is a risk of non-penetration, which means you need to look for another place for a shot.
How to install
Copy folder "mods" from folder "ENG" into folder World of Tanks (like c:\Games\World_of_Tanks\), replacing the existing files.
Download Crosshair TAIPAN
direct link [667.52 KB]
pritsel-taipan-1-dlya-world.rar
---