Commander Sight Blue-Light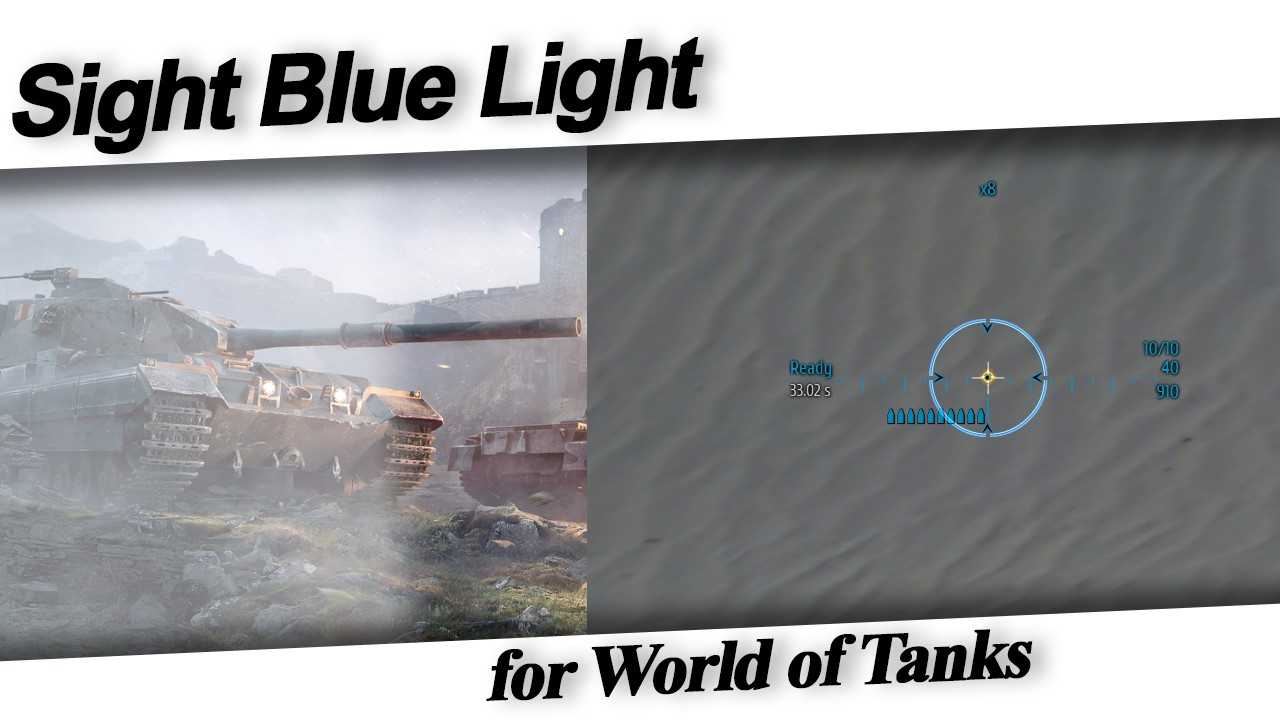 The importance of a good sight in WoT can hardly be overestimated.
First of all, a good reticle mod can improve your game performance dramatically. These are not just some big words, that is absolute truth in some cases. Commander «Blue Light» sight can be that very modification of your choice as simple and refined solution.
On the other hand, some players, no matter how skilled they are, just like playing World of Tanks with some classy cosmetic enhancements. It remains important even when there is no other mod's advantage than visual. Why not, after all?
Download this commander «Blue Light» sight on our website and share your opinion in the comments!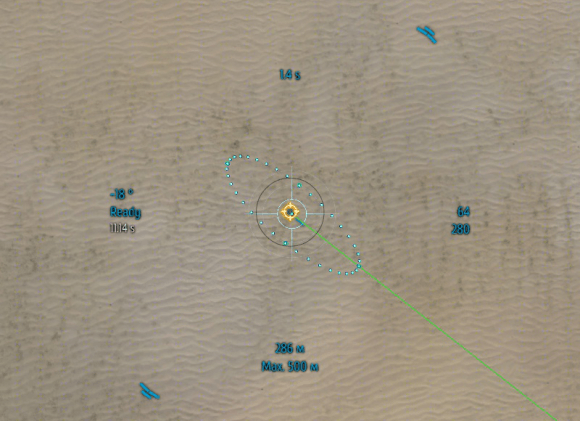 How to install
Install the font;
Copy folder "mods" into folder World of Tanks (like c:\Games\World_of_Tanks\mods\), replacing the existing files.
Download Commander Sight Blue-Light
direct link [685.88 KB]
blue_light_pricel-dlya-world.rar
---