Grandpa`s favourite voices and sounds mod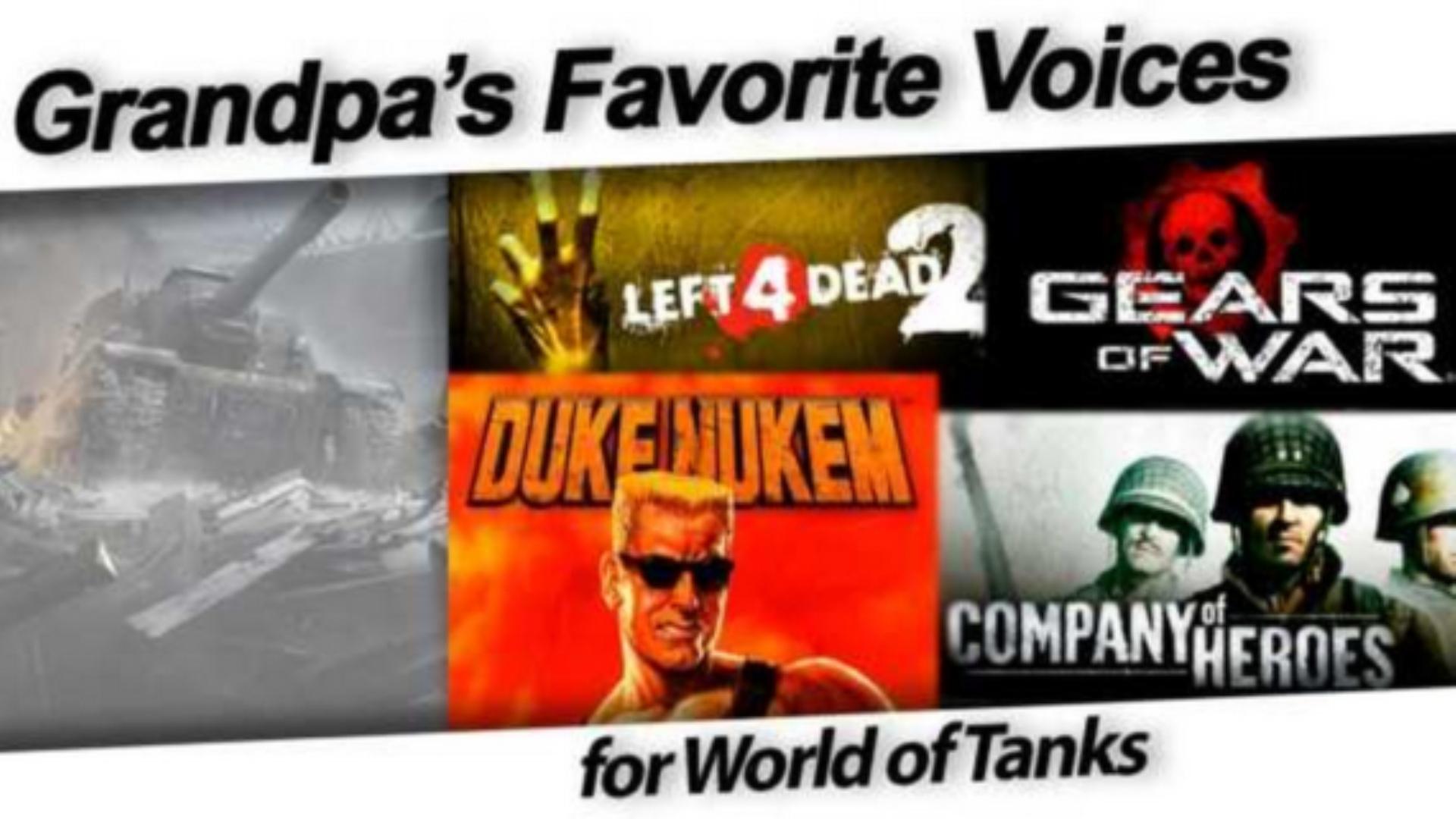 If you are looking for a nice little mod changing some sounds and crew voices Grandpa`s sound mod is exactly what you need. It is a unique mix that includes voices and sounds from different games. Check the list below:
Duke Nukem;
Left4Dead
Gears of War
Eve
And some other games…
This compilation is pretty atmospheric. It brings the spirit of old games back to life, making WoT even a better game. So, all you have to do is to download Grandpa`s favorite voices and sound mods for free from our website and enjoy the awesome atmosphere it creates.
Do you know other modifications for World of Tanks that you`d like to see on this site? Please, leave feedback in the comment section.
How to install
Copy the folders /audioww, /gui, /scripts and the engine-config.xml file to the directory World_of_Tanks/res_mods/0.9.19.0.1/, replacing the existing files.
It is more than simple, just take a look at the guide:
---