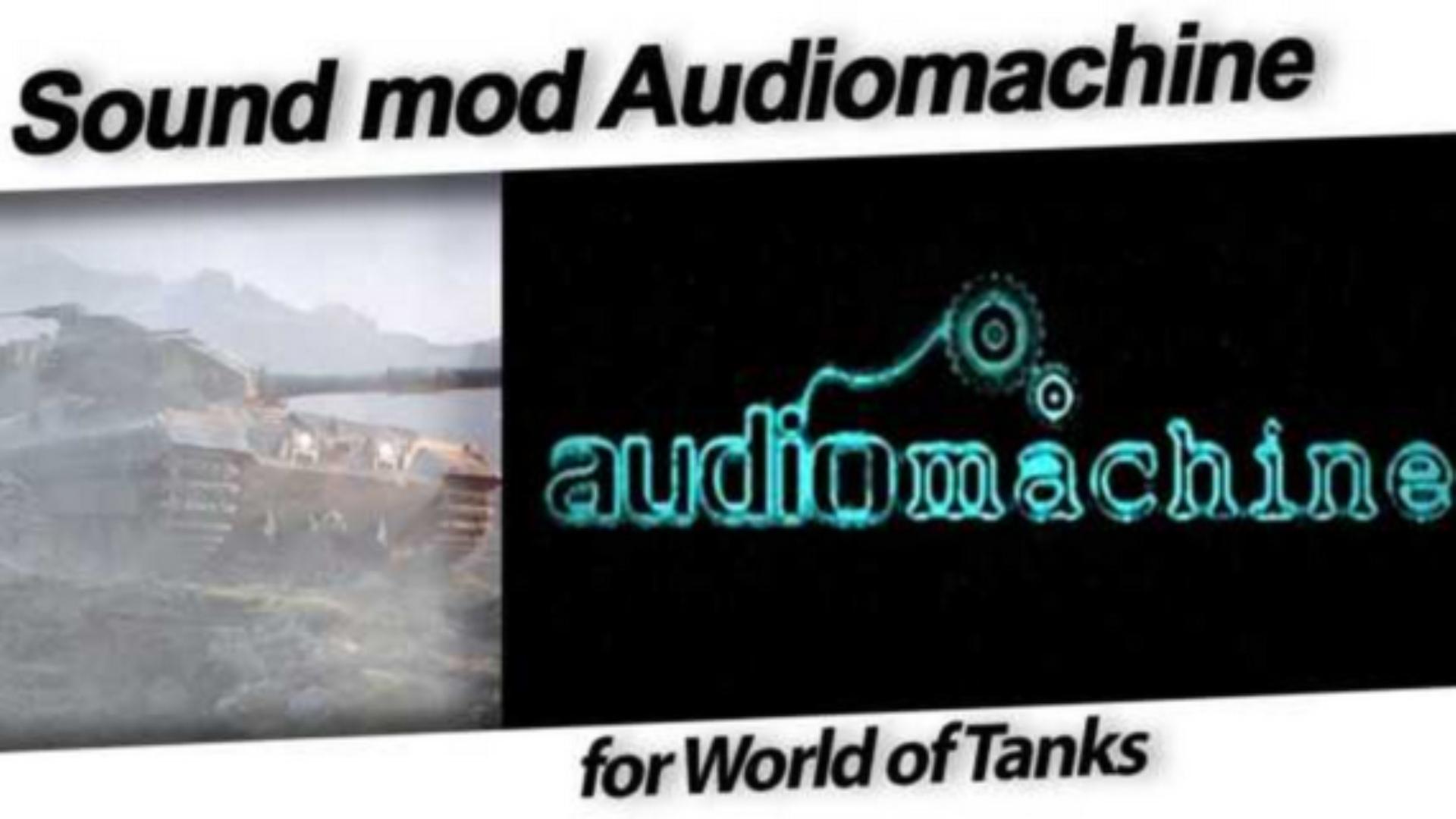 Some players consider Sound Mods for World of Tanks useless. This is probably because they never tried using the correct ones with properly chosen content like Audiomachine Sound Mod.
It does not add any new voices, so one can still enjoy the classical professional comments. What it changes is music. It replaces all the classical background compositions with new fascinating melodies. These are not just some random songs, but the music composed and played by the professional group named Audiomachine.
They`ve done really insane job recording over 20 new compositions. You can check the list down there:
Rise of the planets
Lay down your weapons
A good time to die
Lost raiders
Legions of doom
A feast for crows
Evasion
The tempest
And so on..
All in all Audiomachine for World of Tanks includes more than 30 compositions. They change the atmosphere making it much more epic. Check this video as well to witness some great moments of the game.
How to install Audiomachine for World of Tanks
Although sound mods are not really installed often the process of installation is easy
Copy files from the folder External_Music_Sources to the directory World_of_Tanks/res_mods/1.23.0.0/, replacing the existing files.
It is more than simple, just take a look at the guide:
Have you downloaded Audiomachine sound mod for WoT from our website? Do you enjoy using it? Do you probably want to share some other sound mods? Feel free to do it in the comment section. Your opinion is important for us.
Download Audiomachine Sound Mod
Google Drive

---