How to get Free Gold and Premium in World of Tanks?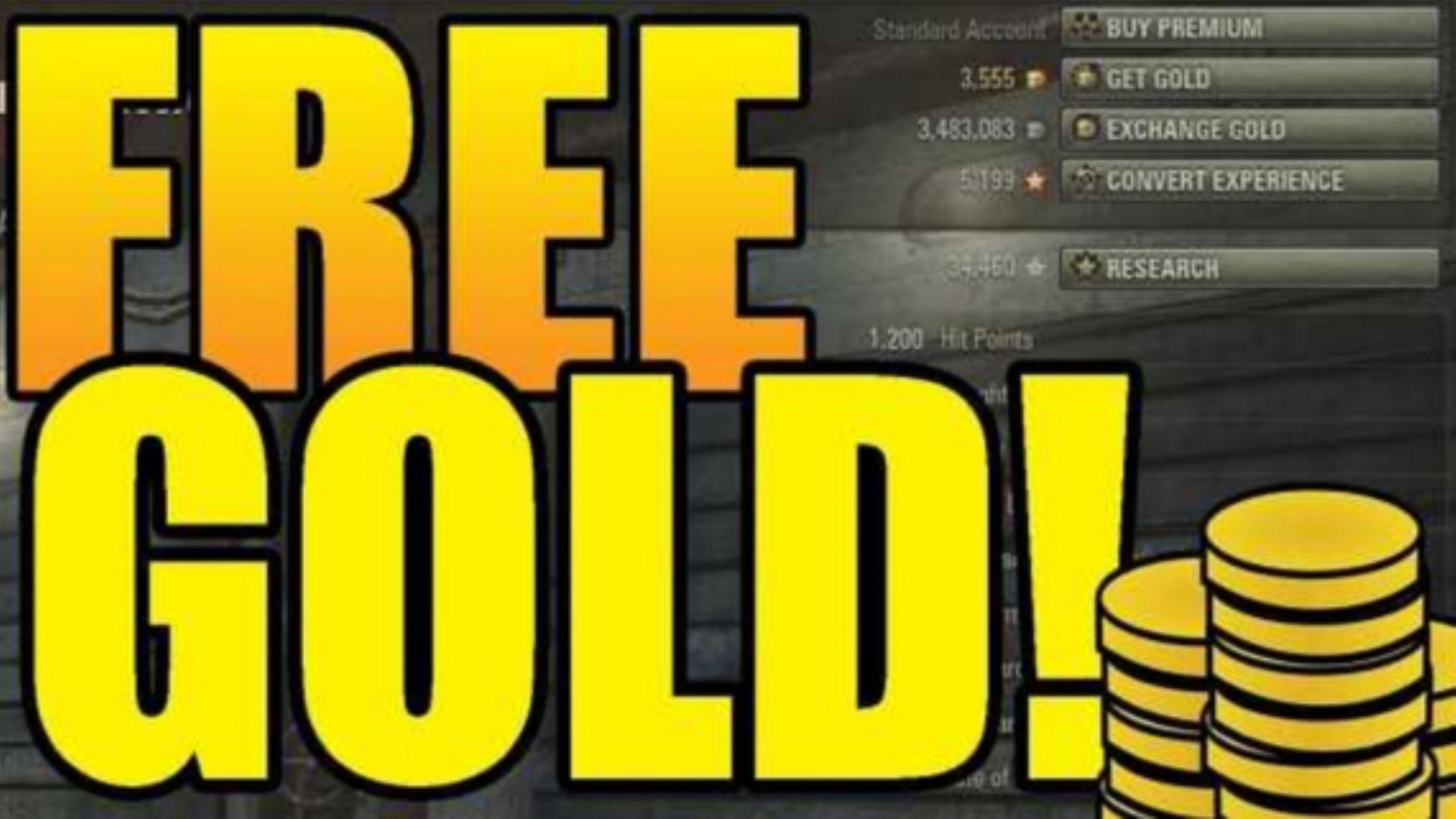 Every player wants to play with some advantages, so he is always interested in how to get gold or a premium account? Do you want to be the leader of the race, defeating all opponents on the battlefield? For World of Tanks it is possible! How? Read in this article!
How to get all the bonuses?
To play with maximum bonuses (3 prem tanks + gold + premaccaunt), you need to:
Register a new account with our invite-link.You will get a prem tier II tank & gold;
Click on the inscription "Have an invite code?" Enter one of our invite codes. You will get a prem tier tank & gold & PA;
Go to your email and confirm registration;
Don't login to the game after you create an account. Go to https://eu.wargaming.net/shop/bonus/ and use two additional bonus codes – ORLIK for T-127 and TANKSHOT for Pz.Kpfw. S35
Example: if you use our invite link + invite code YOGSCAST (for NA server), you will get a 2 tank (II M22 LOCUST & V Excelsior) and 1600 gold and 7 days PA. if you use invite code CZOLGISTA (for EU server) + secret code (ORLIK or TANKSHOT), you will get Tank VI Pudel & III Kpfw.S 35 739 f or and T-127, 500 gold and 10 days PA. All WoT invite codes .
We remind you once again that this method of obtaining gaming advantages for World of Tanks is intended only for beginners and works at the stage of registering an account.Further for new and existing accounts, we make a few simple steps.
You're going to get a more gifts:
Enter the WoT training ground (World of Tanks Bootcamp) and will get you 500 Gold and 3 days of Premium Account time;
Change password WoT – 300 gold

(maybe it doesn't work anymore)

;
Connect the phone to your account (100 gold).
If you register a new account with our invite codes and invite links – you will receive 1600 gold, 10-14 days premium and 2-3 premium tank.
After registering for a reusable invite-link, you get 600 gold units and a premium tank. Don't forget to activate the invite code. Thanks to these codes, you will already receive a 7-day premium account and a premium tank.
After completing all these steps, you will be able to start a new game at a new level: dozens of advantages, incredible opportunities, and all this for free. Registration passes through the official website of World Of Tanks, so do not be afraid to click on the links. On the contrary, rather click on it and plunge into the sea of emotions along with your favorite game.
How to get gold and premium if you have account already? Detailed instruction
So, let's move on to action.
Bootcamp
Maybe it doesn't work anymore! Immediately after starting the game, you will find yourself on the training ground (Bootcamp).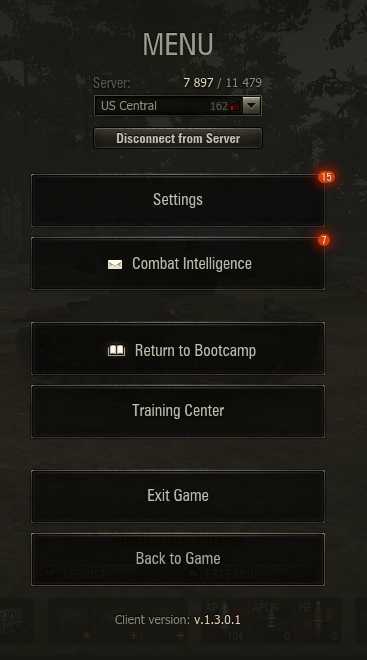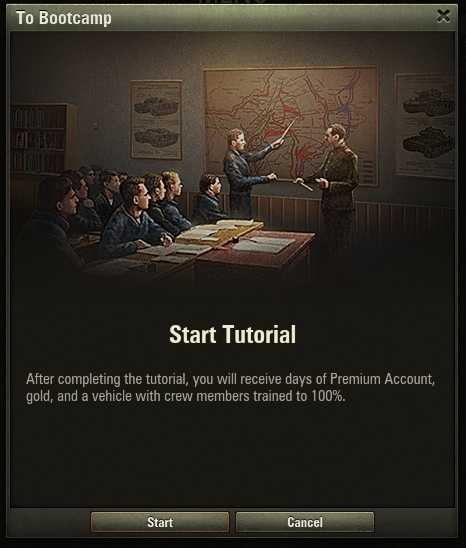 All that is needed at this stage is to perform a combat mission. ATTENTION! In any case, DON'T SHOOT AT THE ALLIES.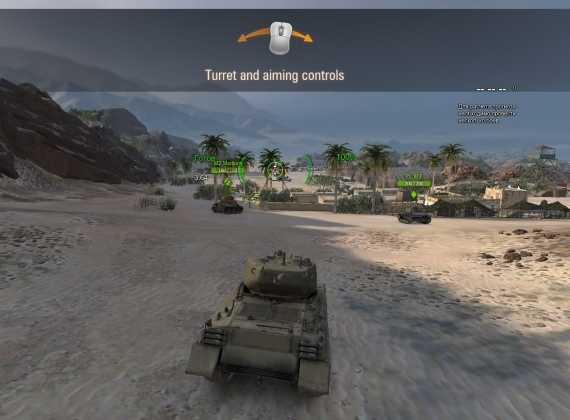 The successful tactical task on the shooting range will add another 500 gold and 3 days of a premium account.
Change the password
Next, change the password. It is easy. Log in to your personal account and just change the password to your account. So you can get 300 gold (may be don't work yet). Want another 100? Then go to the final!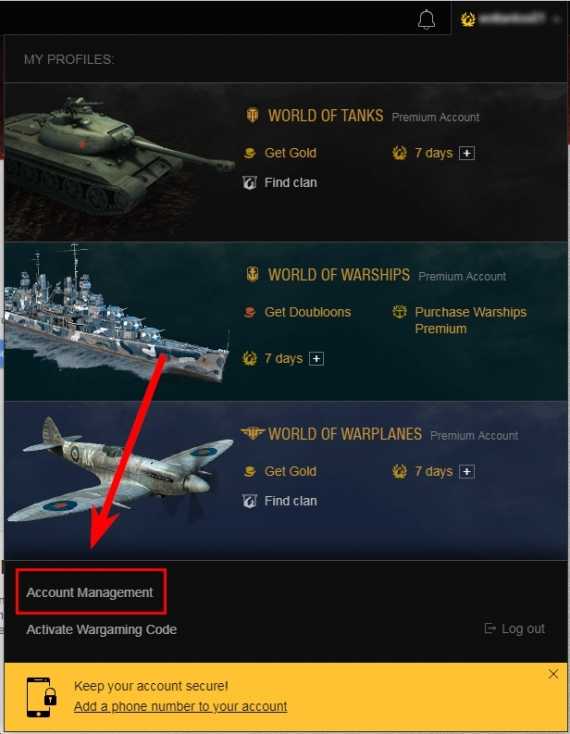 Add phone number
The last action is to connect your phone number to your account. This can also be done in your settings.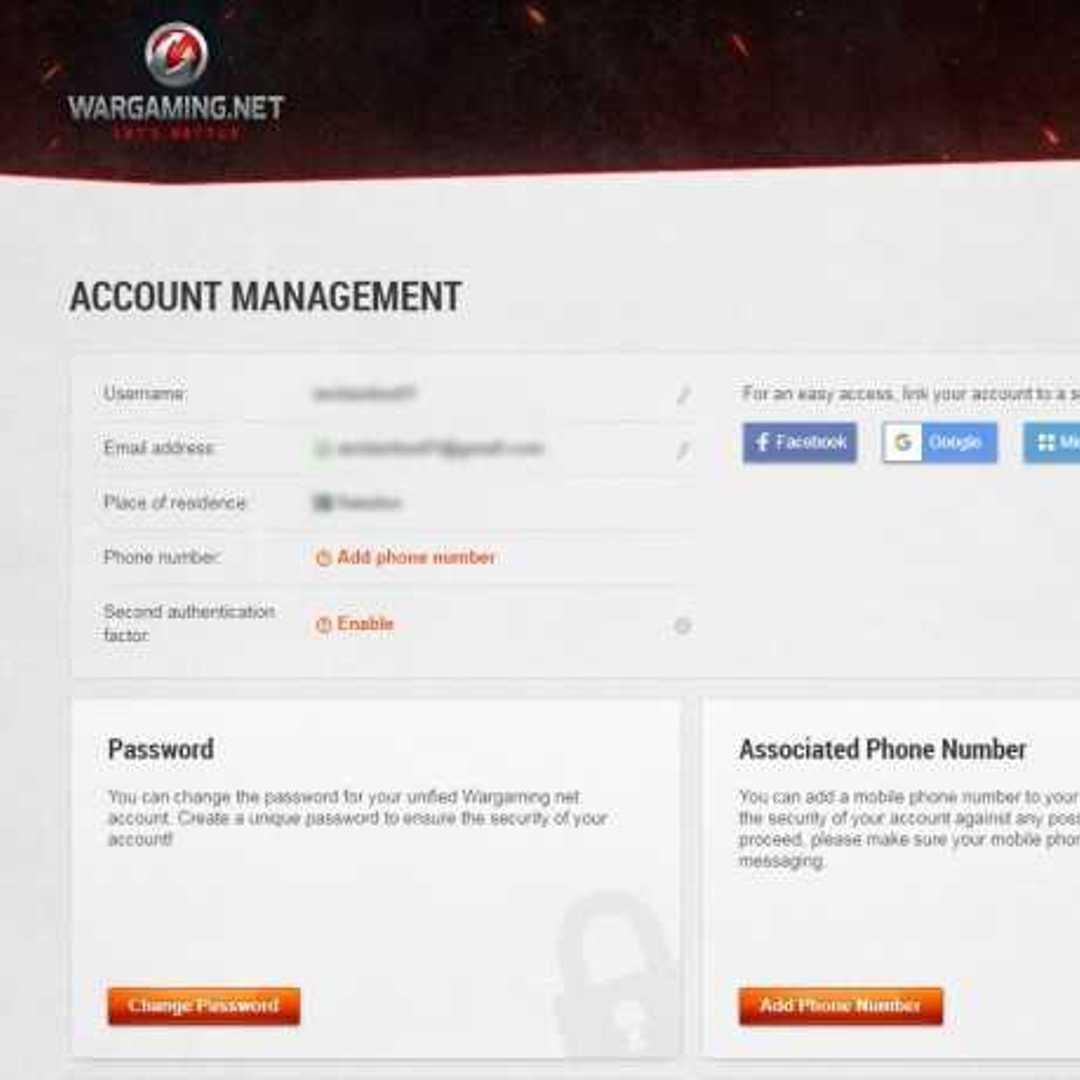 OK? Done? Now you can enter the game.
In all, clicking on our link and completing all the points, you will receive 1400 gold, 10-14 days premium and 1-2 premium tank. And all these bonuses FOR FREE!
Bonus Codes
Check our bonus codes and get nice gifts.
An excellent opportunity to get a premium tank without Gold!
Why do I need invite-links?
The best gameplay, amazing graphics and battle dynamics draw the attention of millions of players around the world. But someone plays better, someone worse. As a result, it is not always possible to have a good result from the first battle.
But now everything is different. Entering the game from our download link, you get:
1,600 gold;
10 days account;
Free premium tank and more.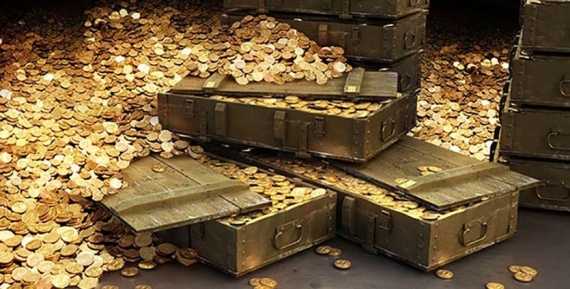 With free gold, you can buy premium equipment, powerful shells, or develop your crew faster than your friends. In addition, there is a free premium account that allows you to get more experience, silver, and quickly reach new levels. So how do you get all this?
What can I get with invite-link?
Everything is very simple. Register in the game with our link and you will get all these bonuses absolutely free!
Throughout 2023, free premium tanks for EU and US servers and gold will be available to you during registration. In addition, you will receive 800 gold and 10 days premium account. Start your way to the top of the world of tanks with bonuses. Play with a positive and defeat opponents battle after battle.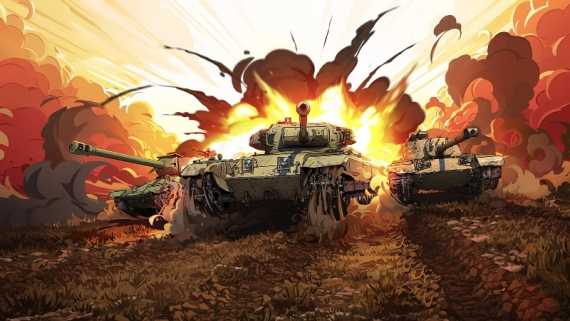 Register right now!
Get together with your friends, form the best platoon and play on all World of Tanks fields. And nice bonuses will help you to get even more pleasure from your favorite game.
Every year, hundreds of thousands of people use our invite-links and start playing one of the most popular games in the world – World of Tanks. What are you worse? And what are you waiting for?
If you read this article, it means that you have managed and all of the above links are still working, so start playing right now, learn military equipment from light tanks to the "kings" of Olympus. Become the king of the world of tanks. Good luck!
Play with bonus codes!
Enjoy the game with great pleasure. Use bonus codes to get superiority over opponents. Feel the leader of the world of tanks and get advantages in your favorite game. Find out how you can get the best bonus codes.
---