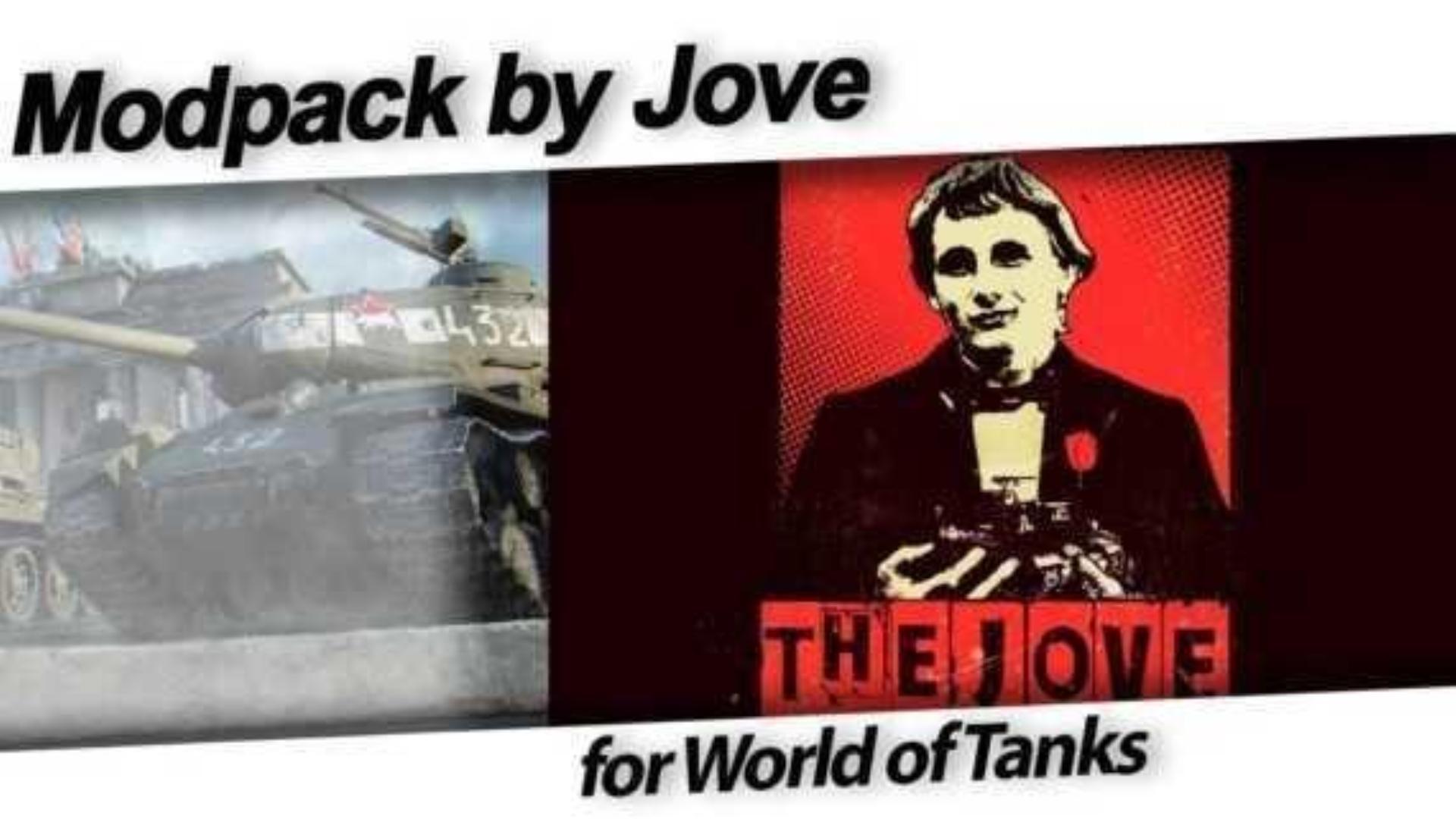 Jove Modpack 1.22.0.2 includes only the most necessary and useful tools for World of Tanks. There are crosshairs, improved damage panels, new indicators and many other things. Installer is really comfortable – just pick whatever mods you need and the system will automatically unpack the files.
There are two versions of this modification:
Classical;
Extended Jove mod pack
In fact, there is a whole team of professional programmers working on the modpack. It improves the gameplay and optimizes the FPS for weak computers at the same time. Having installed modpack ot Jove once, you`ll love it that much, that you`ll always come back to our site to update it.
Here is the list of mods Jove uses in the classical version:
The upgraded crosshair. There are no more dark zones, aim with comfort.
Different damage panels, giving the compete info about what is happening.
Replaced minimaps. Both XVM and standart versions.
New sounds. Try the different atmosphere while playing.
White destroyed vehicles. Again, aiming becomes much more comfortable + your computer`s productivity grows.
Your session statistics. Check how much money you`ve earned and what your winrate during the session is.
WoT Tweaker. The program that disables all visual effects in order to optimize weak PCs. It can also reduce the resolution of the textures to make the gameplay really smooth (up to 50 fps on the oldest systems!)
WoT Replay Manager. Allows to work with the replays you`ve filmed lately.
The extended Jove mod pack for WoT also has the 25x zoom and XVM (like XVM Quickybaby). This mod is the mod that shows stats of both teams and chances actual chances to win the game based on that information. The only thing is that, if you want to download the extended version, you`ll have to wait for it a bit longer.
Wot mods from Jove are developed by the experts, having large experience. You will surely not regret after you download it for free from our site and upgrade your game client.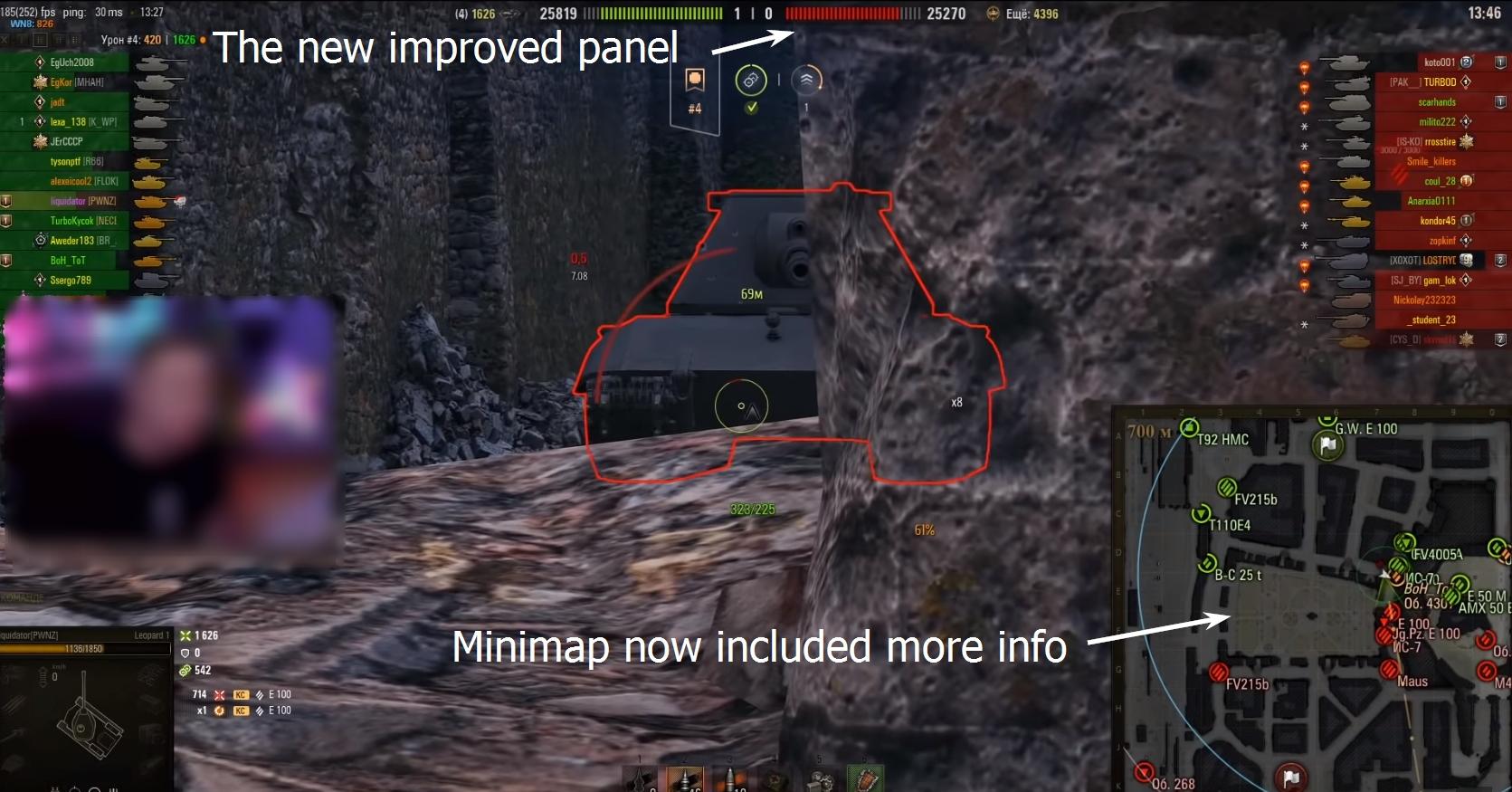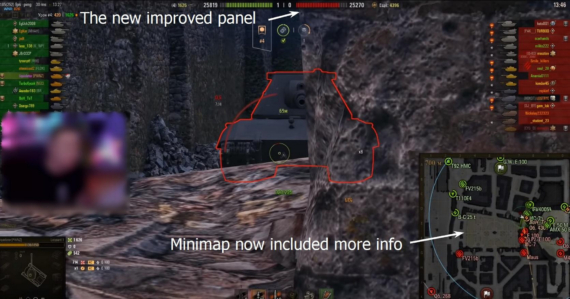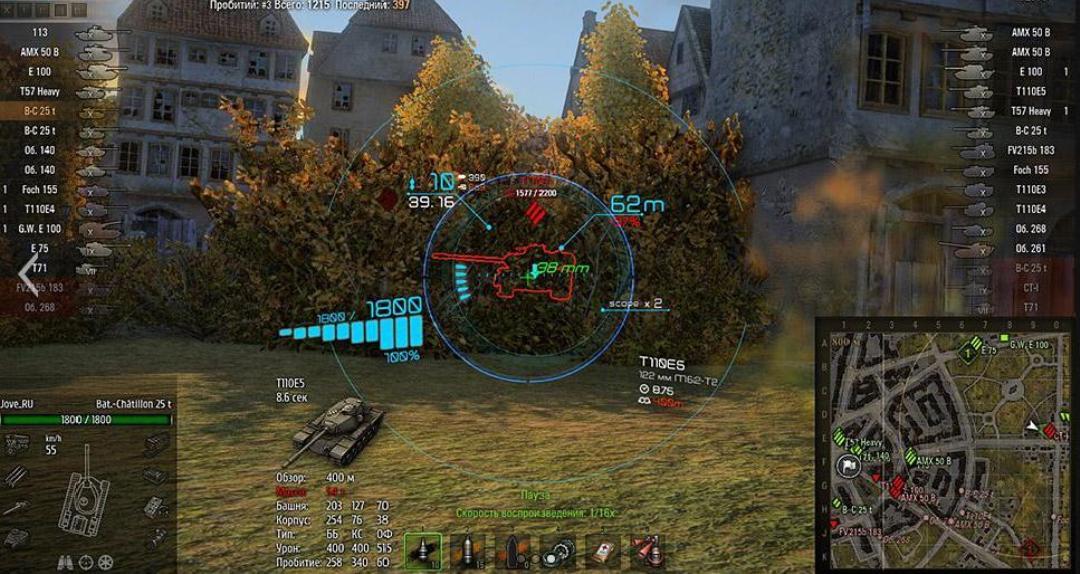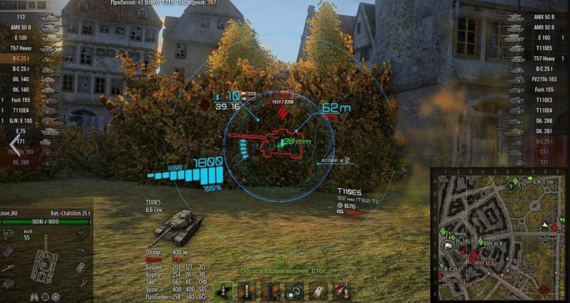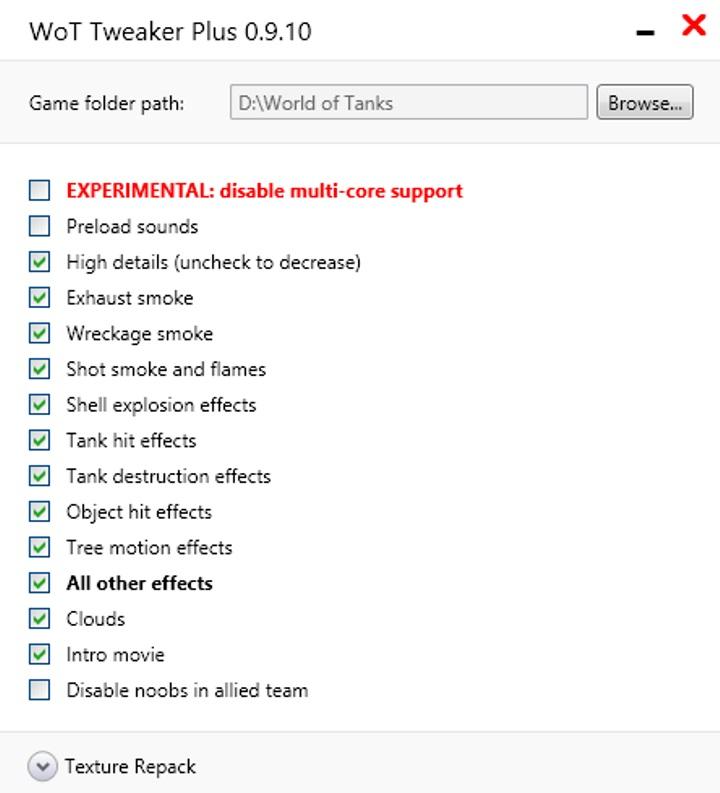 How to install Jove`s modpack
The programs are compactly packed in an installer. Follow these simple instructions.
Download modification from our site. It is absolutely free and you don`t even have to register.
Start the installer.
Pick the mods you need and click the "next" button.
Everything will be installed automatically within couple minutes.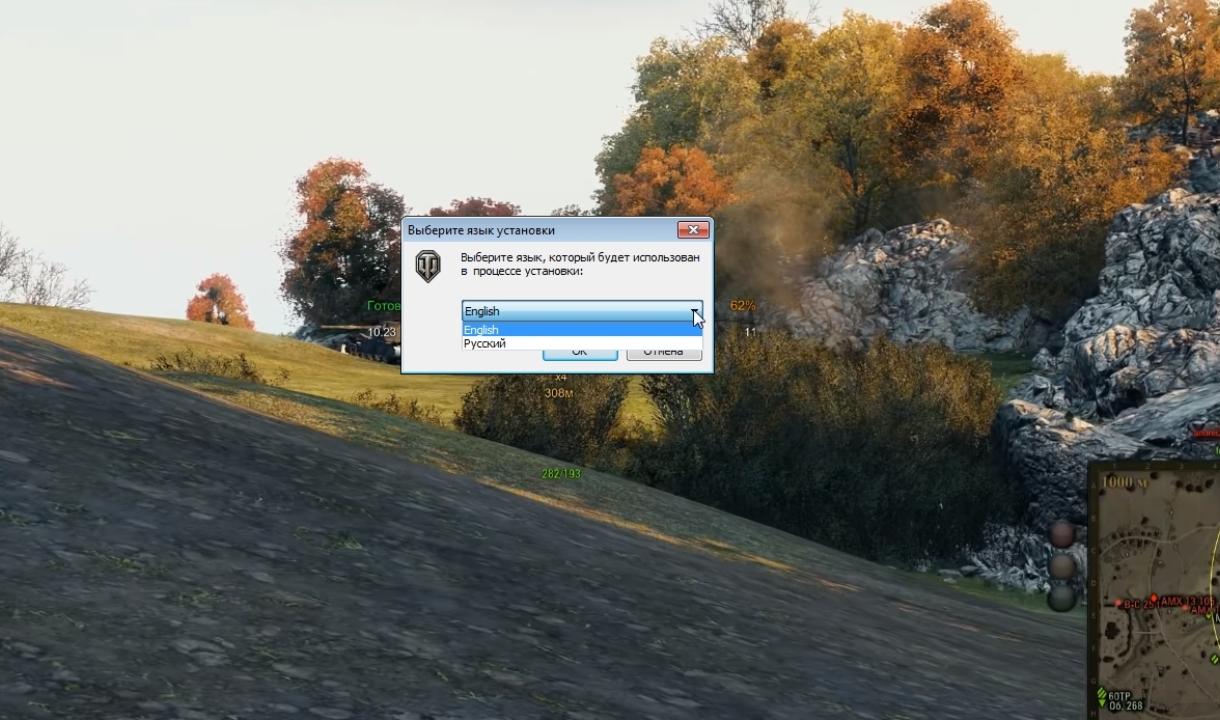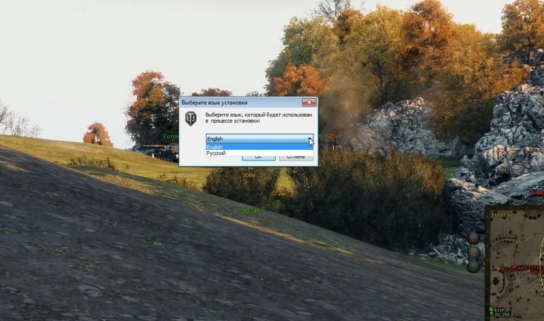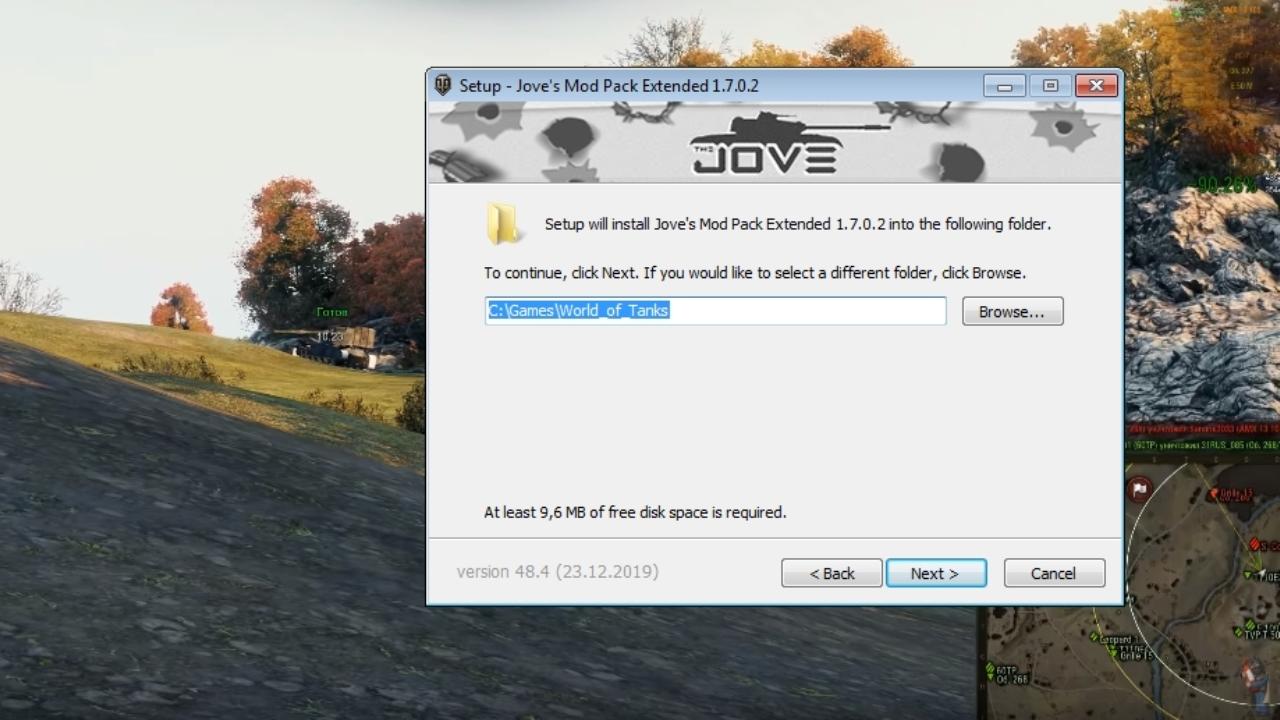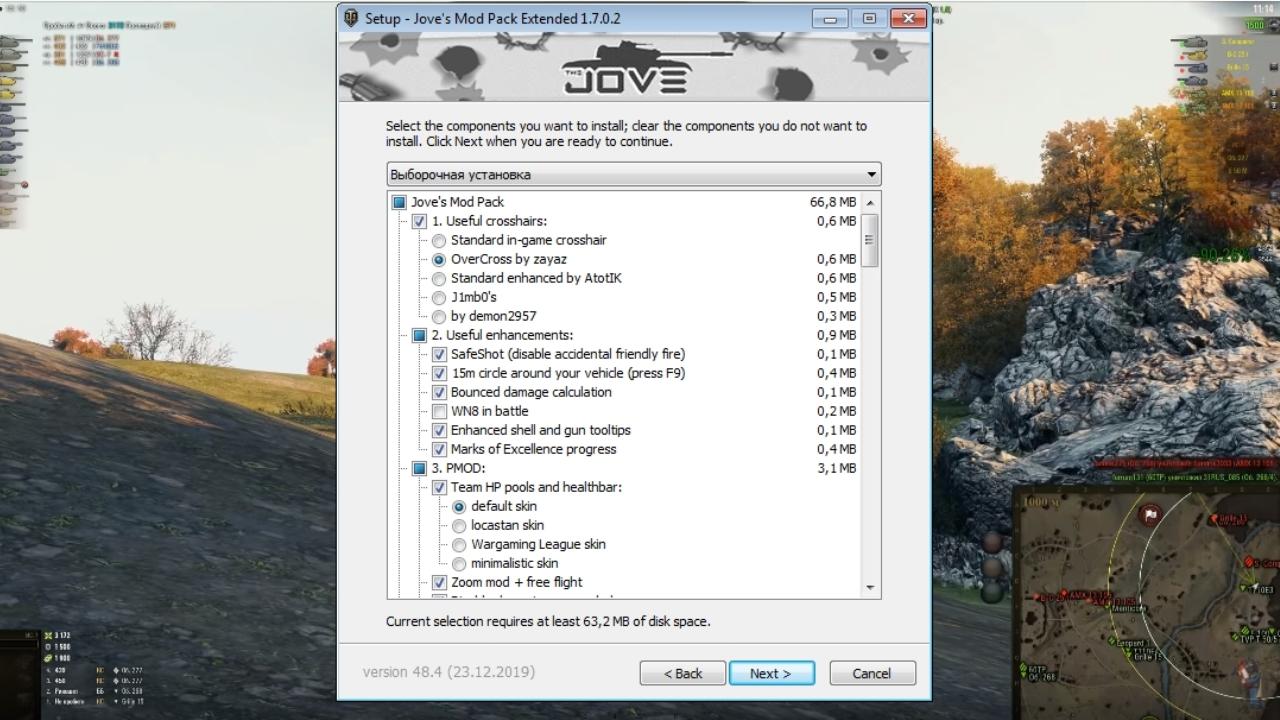 Have you enjoyed this very modpack? Do you like this or do you think that it probable requires more changes. Leave your comment down there. Your opinion is important for us.
Download Jove`s Modpack
direct link [440.07 MB]
JovesModPack_1.22.0.0_v75.3.exe
direct link [440.07 MB]
JovesModPack_1.22.0.0_v75.3.exe
---