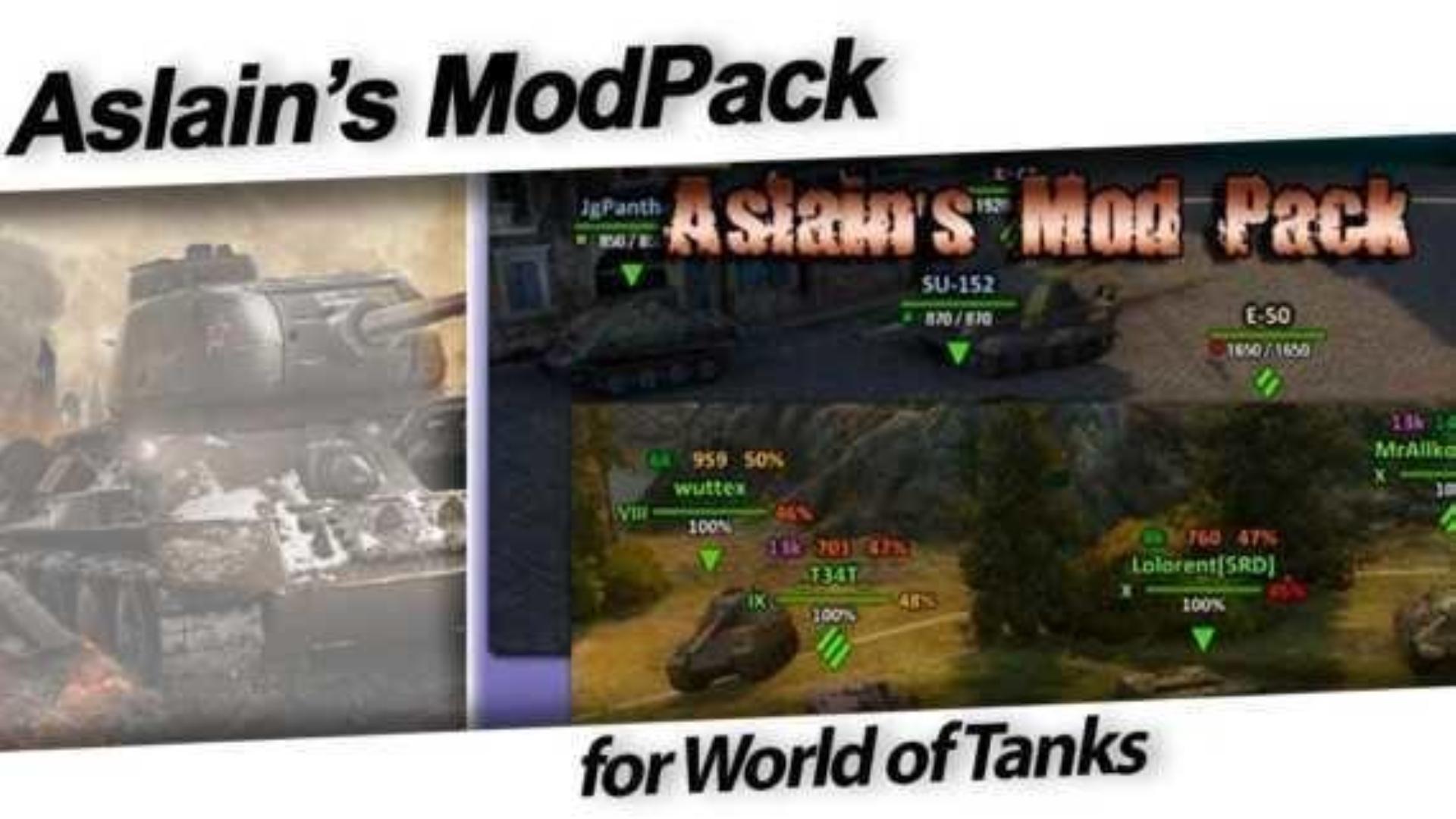 Here is a very useful ModPack XVM Aslain for World of Tanks. This mod gives you exactly what you want when you want it. With Aslain's XVM Mod player will get much more information about the enemy and you will know how to behave themselves in battle. This Modpack is 100% free to use and is guaranteed not to contain any spyware, viruses or any other kind of malware.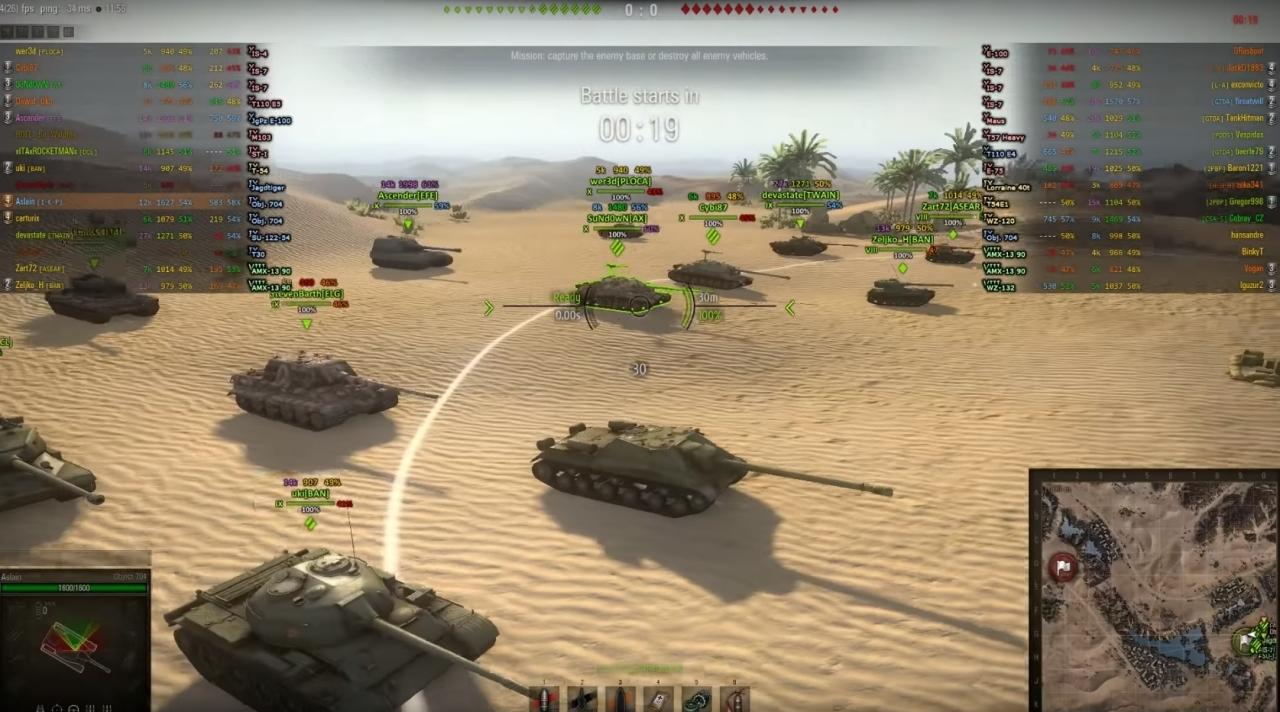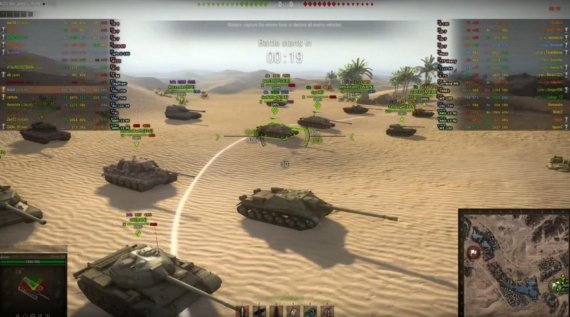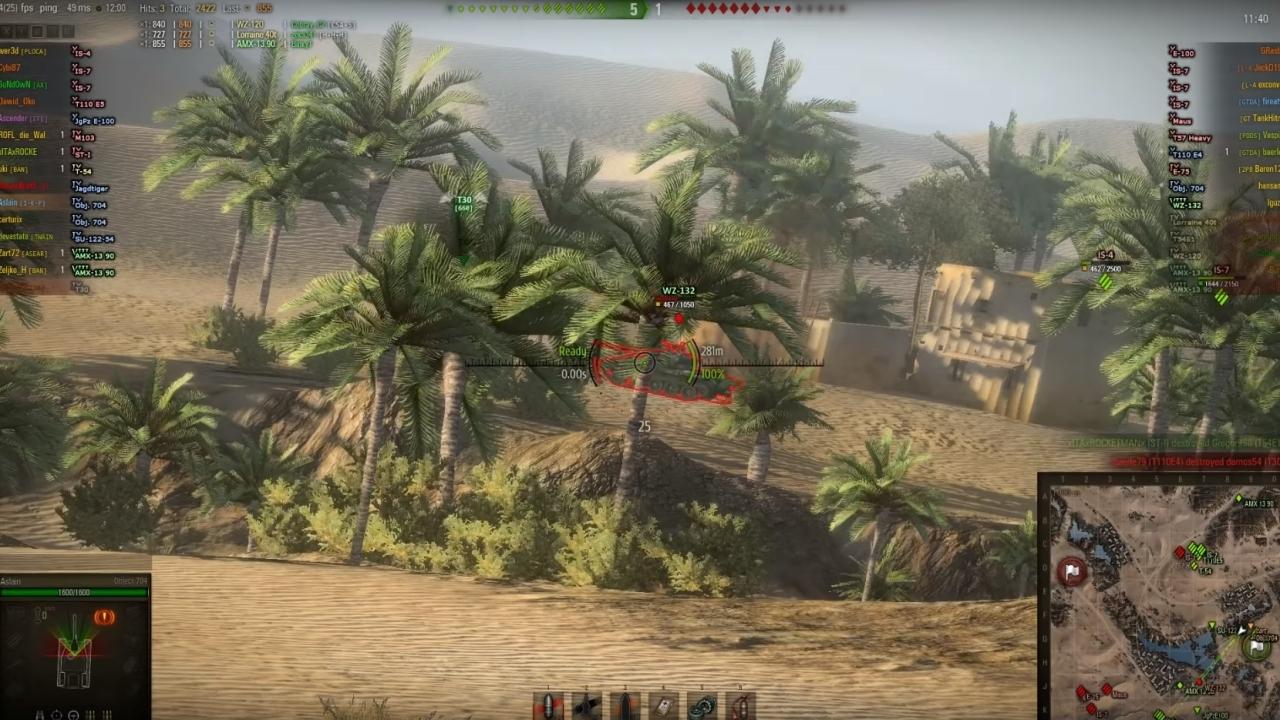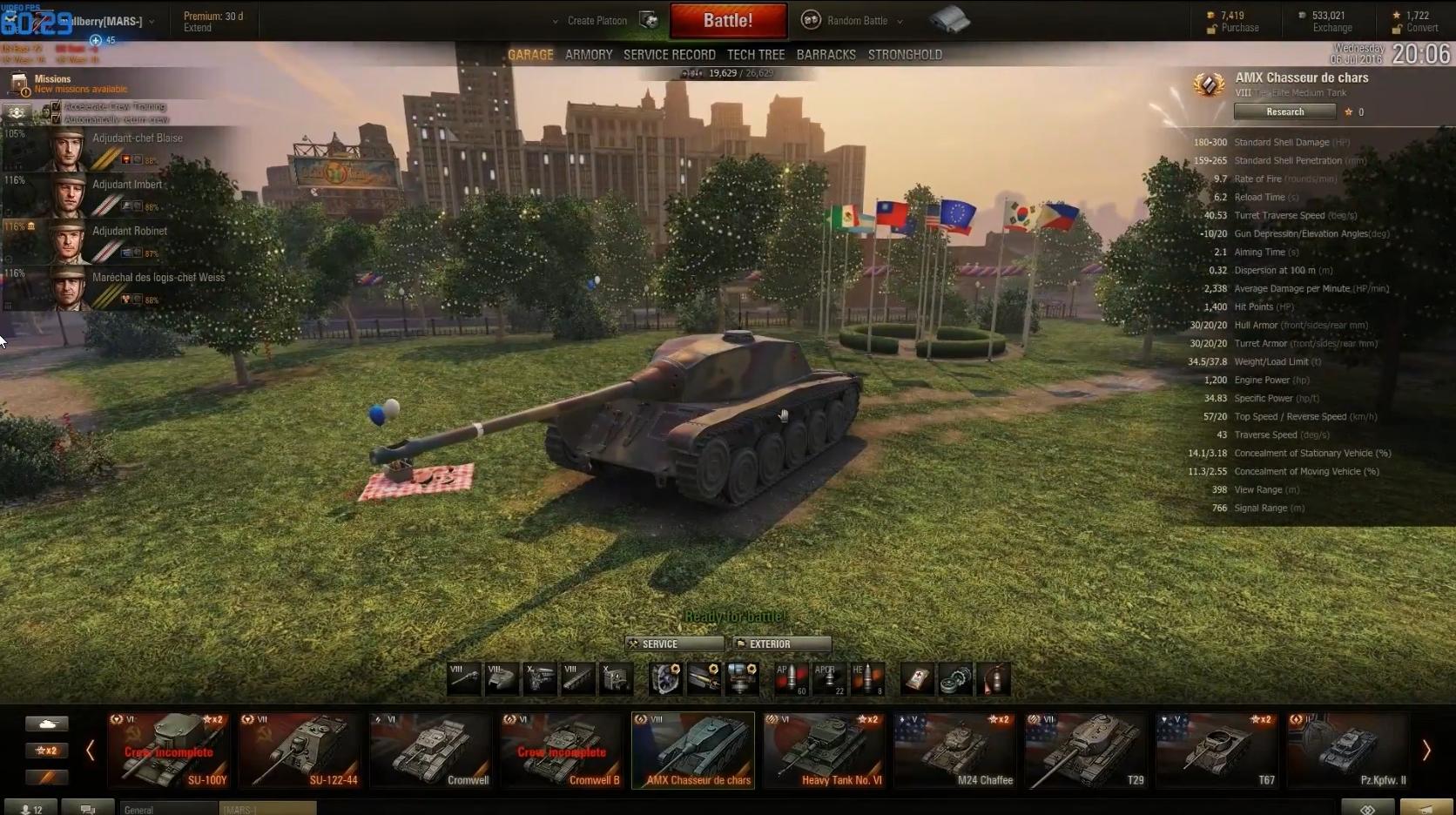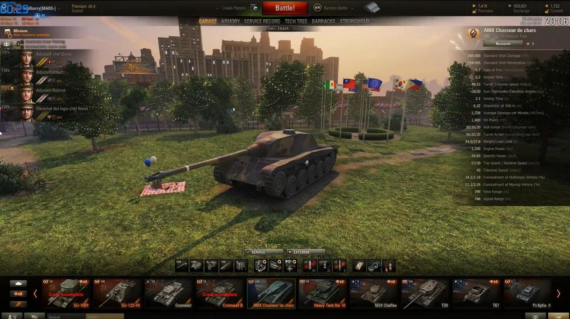 How to install Aslain's modpack
Run the Aslains_WoT_Modpack_Installer.exe;
Click Next;
Follow instructions.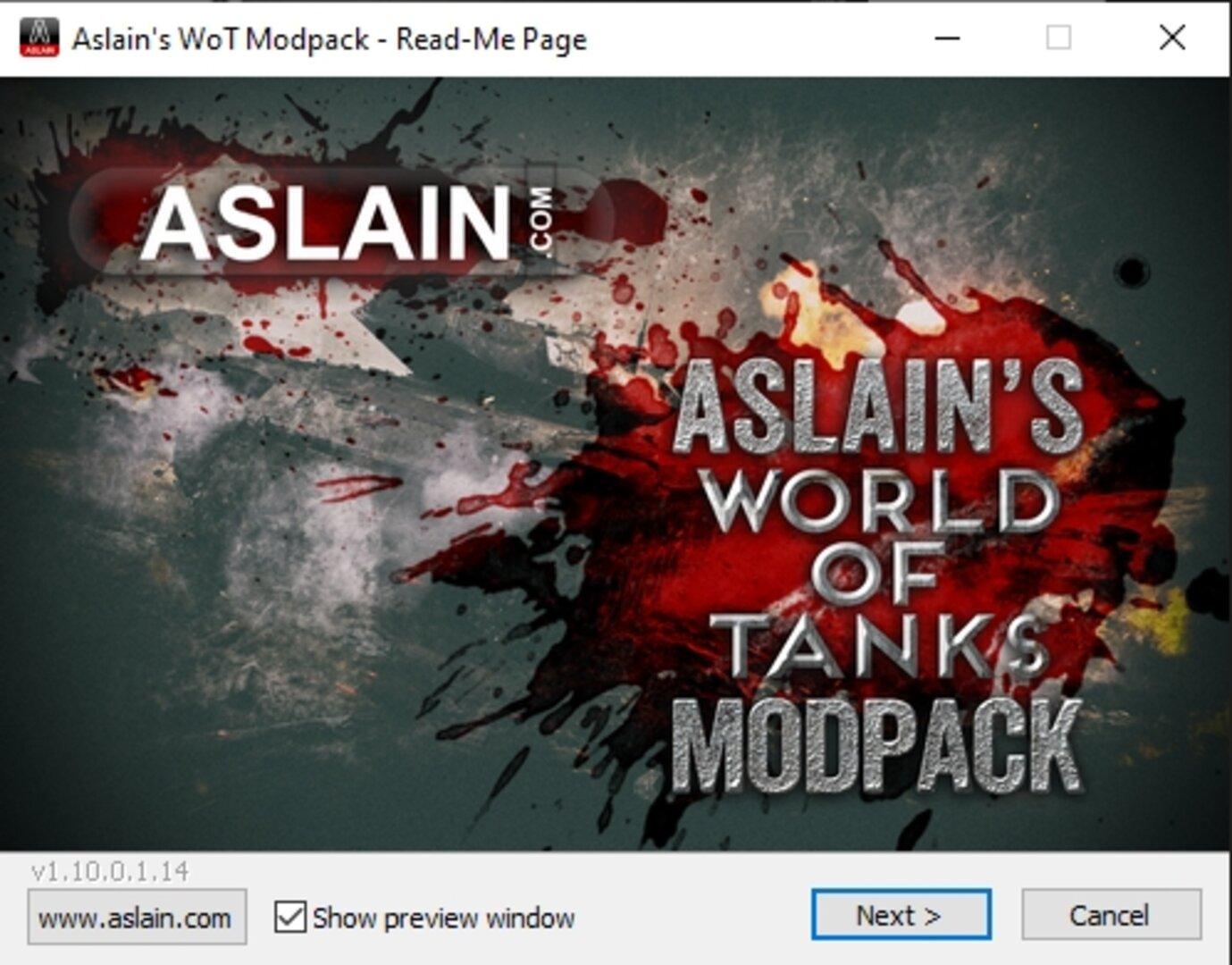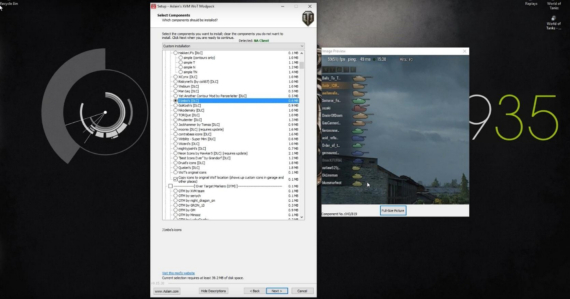 Download Aslain's ModPack
direct link [86.86 MB]
Aslains_WoT_Modpack_Installer_v.1.23.0.0_05.exe
direct link [101.25 MB]
Aslains_WoT_Modpack_Installer_v.1.14.0.1_01.exe
---