Bonus for Veteran Commanders in World of Warships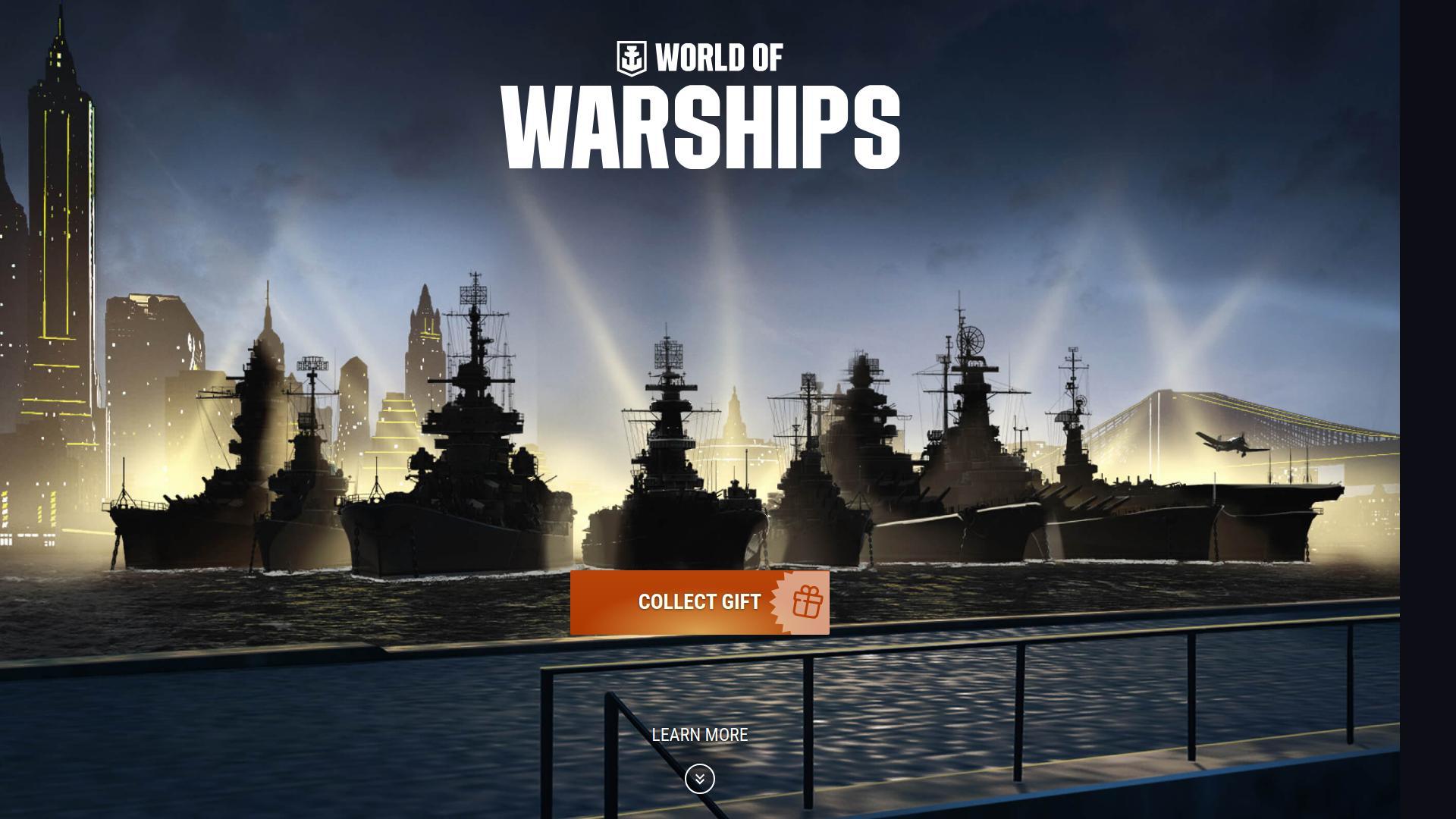 Ahoy, Captains! The high seas beckon, and for our esteemed Commanders who have weathered countless battles, a special gift awaits! World of Warships is offering an exclusive bonus to those who have sailed through the storms, and it's time to reclaim your rightful place at the helm. We suggest that new players download World of Warships and use WoWs invite codes for a great start in the game.
Special offer just for you! Come back to the world of World of Warships and claim these unique ships:
Flandre – French special premium Tier VIII battleship
Prinz Eugen — German special premium Tier VIII cruiser
Irian — Pan-Asian special premium Tier VIII cruiser
Alliance – British special premium Tier VIII submarine
Błyskawica — European premium Tier VII destroyer
Hyūga — Japanese special premium Tier VII battleship
Ark Royal — British special premium Tier VI aircraft carrier
Monaghan — American special premium Tier VI destroyer
This incredible bonus is exclusively crafted for seasoned Commanders who have sailed through at least 100 battles and haven't graced the seas in the past 30 days. It's a welcome back gift, a call to arms for those who've been away to return and experience the adrenaline-pumping action of World of Warships once again.Don't miss the chance to own these powerful vessels and deepen your experience in the world of naval warfare. Adventures await you! Go ahead, for new feats on the high seas!
How can I reward for existing players in World of Warships?
Imagine the power of not one, but eight formidable ships under your command! To claim this extraordinary fleet, follow these simple steps:
Click the "Collect Gift" Button on our site (below): Go to the Wargaming website and select the button for existing players.
Log in with Your Wargaming Account: Ensure you're logged in with your Wargaming Account to seamlessly redeem your exclusive bonus. Your fleet awaits your command!
Redeem Code: TIMETOPLAY: Enter the code '

TIMETOPLAY

' to unlock the mightiest ships in your arsenal. The high seas are calling, and these vessels are ready to answer.
Done! Dominate the High Seas: With a few clicks, you'll find your mighty ships waiting in the Port, ready to set sail into the heat of 10 thrilling battles. Seize victories and let the world know that your fleet reigns supreme!
Time is of the essence! The code 'TIMETOPLAY' is valid only until December 6, 2023. Don't let this opportunity slip away – rejoin the ranks of seasoned Commanders and relish the glory of victory on the high seas.
To our valiant Commanders who have not set sail in a while, the seas have missed you. It's time to unfurl your sails, man the cannons, and dive back into the immersive world of World of Warships. Your fleet is ready, the battles are waiting – claim your bonus and let the victories begin!
Ready to embark on your naval adventure? Click on the button to claim your bonus and set sail into the heart of World of Warships. This is where your journey to maritime dominance begins. The high seas await, Commander – it's time to play!
---